Contact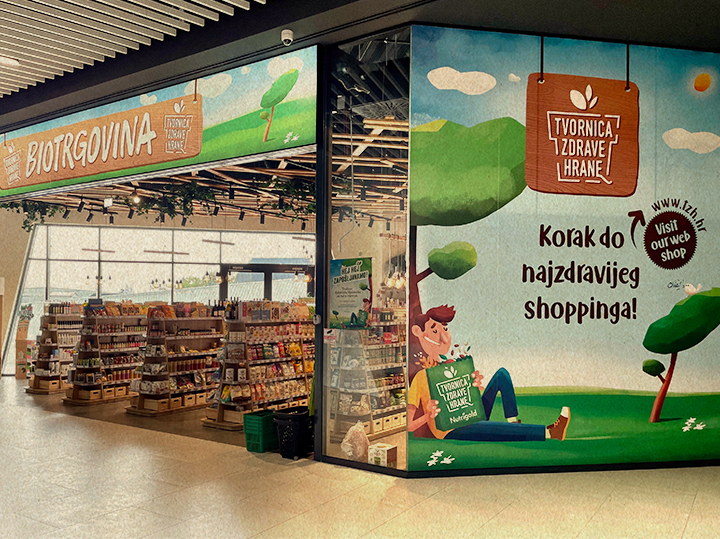 Galleria Internazionale d.o.o.
Headquarters: Predavčeva 6, 10000 Zagreb, Croatia
Warehouse: Zagrebačka cesta 194, 10090 Zagreb (loading area is located at the back - Oranice 163)
OIB: 15724166318
MBS: 080924883
Identification number: 4254481
Bank account at Zagrebačka banka Zagreb d.d.: 2360000-1102431713
IBAN: HR4023600001102431713
SWIFT CODE (BIC): ZABAHR2X
Board members
Dominik Milolož, Elvis Kajtazović
Directors
Dominik Milolož, Elvis Kajtazović, Marko Čendak
Share capital
20 000,00 kn payed
Webshop working hours:
Mon-Sun 00:00h-24:00h

GALLERIA INTERNAZIONALE limited liability company for trade and services is registered with the Commercial Court of Zagreb under business number Tt-11/1499-2.
User support
Mon - Fri: 07:00am - 3:00pm
Job / internship applications
Where to find us?