Cosmetic treatments and much more...
Next time you brew yourself a fresh cup of coffee, think about the amount of waste it generates and how can you reuse that compost in a green and sustainable way.
Whether you drink coffee on your own or with a group of friends, bear one thing in mind, used coffee grounds can be cleverly reused in numerous ways. Below are 11 practical ideas which will hopefully keep you away from throwing coffee grounds:
Those who like to spend their time in the garden the most, and who are hydrangea lovers, will start using coffee grounds more and more often. Coffee grounds will help you change their colours. Hydrangeas have a reaction to a change in PH, and by adding coffee grounds to the soil where the hydrangea root is, the PH decreases so for example the pink colour of the hydrangea can turn blue.
If your dogs are constantly under the attack of flea, adding one teaspoon of coffee grounds to your pet shampoo should do the trick.
As a great odour reducer, the coffee ground may help in eliminating the smell from your hands after slicing onions for example
Get rid of ants! Simply sprinkle coffee grounds on the affected area.
Efficient as a grease removal agent. Add coffee grounds to dishwashing soap.
This is also a natural way to get rid of greasy hair. Use together with shampoo and conditioner, just be careful if you have lighter hair since it may darken for a shade or two.
Forget about bags under eyes. Rub in a little bit of coffee and let it do its magic. Caffeine from coffee will invigorate and rejuvenate your skin.
Add coffee grounds to things that may have odour issues, such as your shoes or your fridge.
Leave your skin with a fresh, vibrant appearance by gently rubbing used coffee grounds on your skin.
Coffee can also serve as an air freshener. If you like the smell of coffee, you can put the coffee grounds in a ceramic pot and on the radiator to make the whole home smell. In addition, coffee is a great odour collector. Leave the container with the lees in the refrigerator overnight to allow the coffee to remove any bad odours.
Sprinkle coffee grounds into outdoor still water to discourage mosquitoes from breeding.
Sign up to our newsletter for more healthy tips and recipes!
Don't miss out on: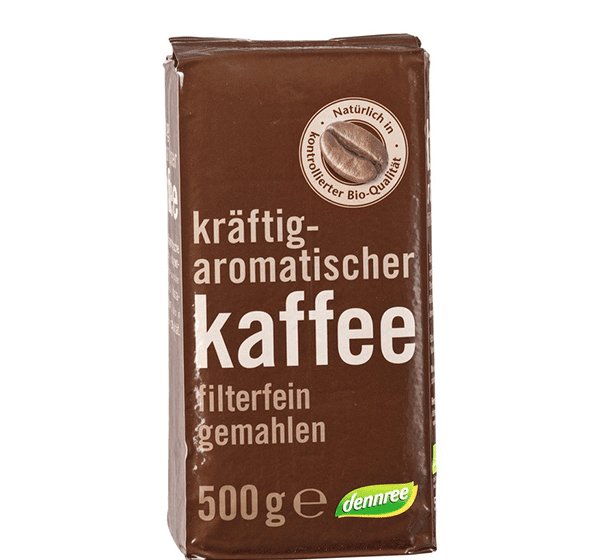 ...and have a look at our latest coffee deals!

All coffee lovers out there, enjoy!