It's beginning to look a lot like Christmas...! Since we know how tricky is to pick gifts for certain people in your life, we've created a list of unique Christmas gifts that will be a nice surprise for the recipients.
When planning to buy gifts for the people you love, also think about the message you want to send them as a gift. What we very often write on a greeting card is certainly "a lot of happiness and health", so then it is good to plan the gift in that direction. A healthy cookbook that can change someone's life? A voucher that can be redeemed in one of ours health food stores? Maybe healthier sweets without added sugar and additives? The following list includes a little bit of something for everyone. Read on and cut down your shopping list this Christmas!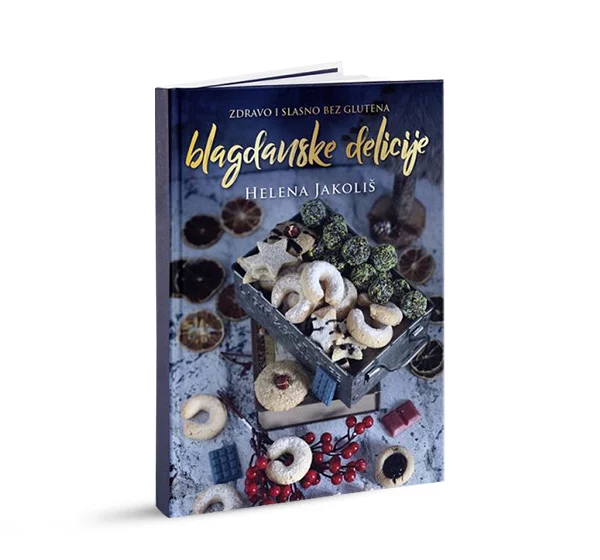 Are you still looking for some great ideas for healthy, delicious and flavorful allergen-free cookies intended for gifts, holiday gatherings and Christmas morning? Want to enjoy traditional recipes with all of flavour and aroma? Do you want to avoid the unpleasant digestive symptoms that occur after consuming refined sugars and flour? Wondering how to stick to a gluten-free, egg, milk, yeast, corn, soy and refined sugar diet during the holidays while enjoying it without any remorse? Are you ready to bake desserts to perfection?
If your answer is YES, then you have the right book in front of you because there is nothing more beautiful than a day spent baking holiday delicacies that make you smile even before you eat your first bite.
PERSONALIZED FOOD HAMPER
Almond and coconut flour, cinnamon, cloves, various alternatives to refined sugar, gingerbread seasoning and coconut bowl. Don't forget to write down some of the Christmas recipes: APPLE & CAROB BUNDT CAKE, LINZER COOKIES or VANILLA CRESCENTS and you have a completely tailored gift set for your loved ones.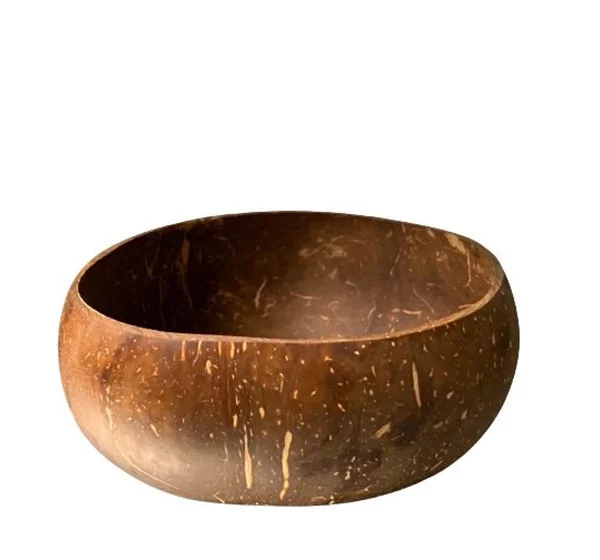 The Himalayan salt lamp gives a special atmosphere to any living space and is characterized by pink to pink-orange colour. The lamp has a wooden stand, and the height of the lamp and the weight varies. Each lamp has a unique shape and different shades of pink. The inside of the salt crystal is illuminated by a light bulb and creates a beautiful orange light. An ideal gift for friends and family! Especially those who pay attention to details in their home.
KNIFE SET AND KNIFE HOLDERS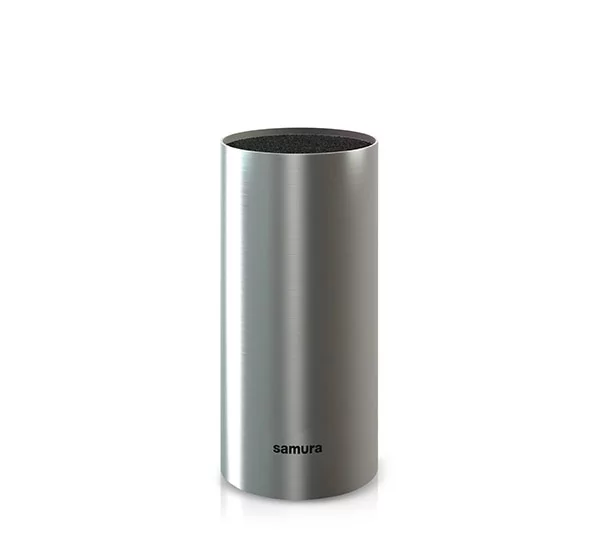 When it's up to slicing, cutting, chopping, paring and dicing, Samura knives are cut above the rest! Crafted on the crossroads between Japanese technology and European style, these knives are suitable for acclaimed, accomplished, or even aspiring culinary interests. High-quality Samura knives owe their popularity to long-lasting stainless steel blades that easily cut even the thickest foods. Thanks to a specially designed handle in the shape of a bamboo stalk, they are comfortable, lightweight and durable. The Starter knife set consists of a paring knife which is ideal for precise cutting as well as a utility and chef's knife with which you will be ready for everyday cooking, but also for the most demanding kitchen endeavours.
Pair them with a sleek knife holder and you've got a perfect Christmas gift.
FITNESS ACCESSORIES
For fitness enthusiasts, casual gym-goers or that one family member that will finally start working out next Monday, we have some presents that are worth checking. Fitness Roller Easy YOGA is a roller made of cork for training and alleviating stiff muscles with the help of which you can increase flexibility, reduce the risk of injury and improve regeneration!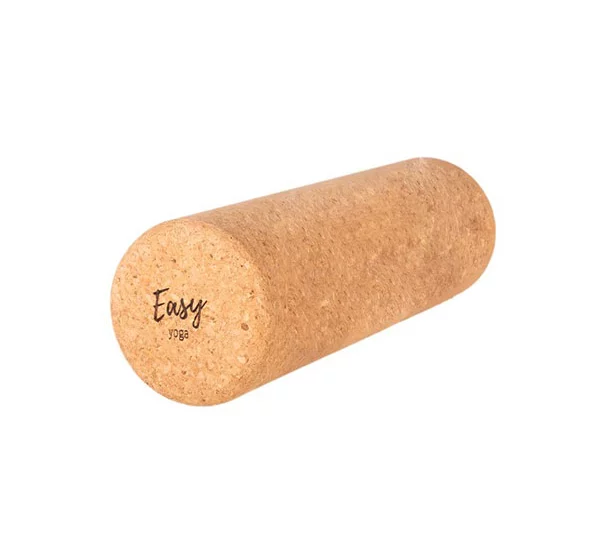 Along with the roller, gift a shaker and some good sports nutrition like protein, vitamin supplements and capsules. Design a sports package and win a loved one over with creativity!
Inspire yourself this holiday season. Our NEWSLETTER awaits!