When you eat fruits that are seasonal, that is, when you eat fruits that grow in natural conditions at certain times of the year, you eat them just when they are the healthiest and least harmful to your health. It is known that foods are the richest in nutrients and various beneficial substances at the peak of the season. Therefore, it is good to know when certain fruits and vegetables are ripening. Although today many groceries are available throughout the year, if you want the best, pay attention to the season.
Seasonal food is naturally rich in precisely those nutrients that protect us from the characteristic diseases of those periods. Therefore, monitoring the cycle of growth and ripening in nature, and consuming fruits that nature offers us at that time helps us maintain functions that are physiologically more fragile at certain times of the year, but also to preserve harmony and harmony with nature and enjoy these fruits.
Although winter is not a fruit-bearing period for many fruits, February still brings an abundance of tasty and healthy fruits and vegetables. Here are a few of them:
GRAPEFRUIT
Grapefruit is an incredible source of vitamin C, due to which it bears the title of immunity protector. Besides, this vitamin takes care of heart health and relieves asthma, osteoarthritis and rheumatoid arthritis symptoms. Grapefruit is also abundant in vitamin A which is essential for healthy eyesight and bones. In addition to stimulating metabolic processes, grapefruit, thanks to potassium and enzymes in its composition, significantly stimulate fat burning.
FRUIT SALAD WITH CHIA SEEDS is a great idea if you don't know how to use grapefruit.
PEAR
Pears are an excellent source of soluble fibre. They contain vitamins A, B1, B2, C and E, folic acid and niacin. They are also a rich source of copper, phosphorus and potassium, and in smaller quantities contain calcium, chlorine, iron, magnesium, sodium and sulfur. Pears are rich in pectin which effectively lowers bad cholesterol levels.
BROCCOLI
Because it contains large amounts of antioxidant vitamins A, C and E, broccoli can slow down cell damage caused by free radicals, which leads to ageing and the appearance of various diseases. These vegetables also contain almost twice as much vitamin C as oranges, thus strengthening the body's defences. It is especially good to include broccoli in your diet during pregnancy.
BEETROOT
It contains low levels of saturated fatty acids and cholesterol. It is rich in vitamin C, iron and magnesium. It is rich in dietary fibre, folic acid, potassium and manganese. Beetroot can serve as a salad. You can also prepare soups, side dishes, juices or cakes.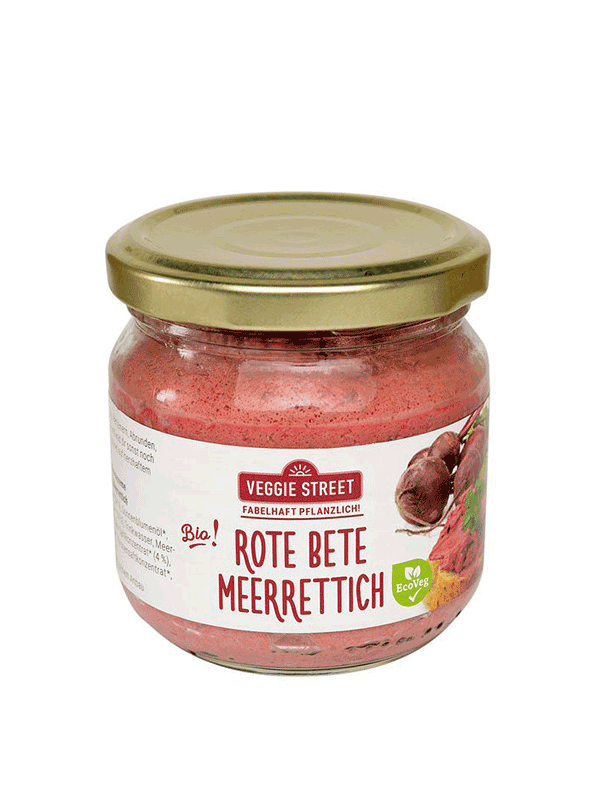 ARUGULA (ROCKET SALAD)
This is one of the most affordable foods. It grows in almost all grassy areas. It contains very little saturated fatty acids. It is an excellent source of protein, vitamin B, dietary fibre, vitamins A, C and K. It is also rich in folic acid, calcium, iron, magnesium, phosphorus, potassium and manganese.
Winter seems to have its trump cards after all. Cook and eat healthy with this list and our NEWSLETTER.