Natural oils are the best care you can provide for your skin. Once you start using natural oils, the experienced rebirth of your skin will be amazing.
By using cold-pressed oils the treatment results are much better. The cold-pressing process does not lose its active ingredients that are beneficial for the skin.
Vegetable oils are great for a variety of skin types but if you have dry and mature skin, certain oils will soon become your best friends.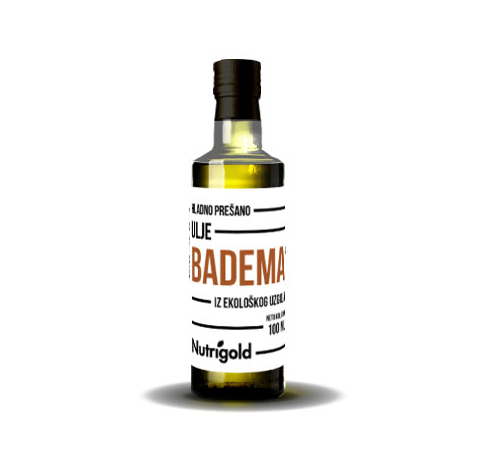 Almond oil will soothe irritated dry skin promptly and efficiently. It has a smoothing effect, so dry skin will soon become soft, supple and firm. Dry skin is prone to itching and swelling - almond oil will prevent these unpleasant occurrences. According to research, almond oil is also excellent protection against UV radiation, which accelerates skin ageing.
Olive oil is not only used for cooking. From ancient times was used as a skincare product. This oil leaves dry skin silky and smooth and does not cause allergies and irritations that are typical for this skin type.
Wild rose fruit oil is most beneficial when it comes to dry and mature skin. Essential fatty acids and a high percentage of vitamin A make this oil ideal for skin regeneration. Mature skin loves wild rose fruit oil because it smoothes wrinkles, removes pigmentation stains and is extremely nourishing, and for smokers, this oil will help keep their complexion from turning yellow.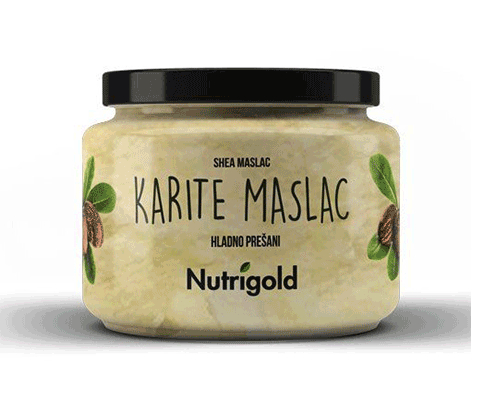 Although not exactly an oil, butter to be precise, shea butter is a super-hydrating fat that can be applied directly to your skin as a moisturiser. Return to shea butter especially in the winter months when facial skin dries out or starts to flake off.
Apricot kernel oil is similar to almond oil and great for dry, sensitive, dehydrated and mature skin. It stimulates cell renewal and is quickly absorbed, so it is also one of the oils of wide application. It is rich in vitamins and softens and nourishes the skin, and because it is extremely light, it is also used in the preparation of lotions and creams.
For more health and nutrition tips sign up for our NEWSLETTER!