Due to polluted air, environment and food, your facial skin is more than ever prone to various painful conditions like acne, redness, wrinkles and hyperpigmentation to name a few...
As our biggest organ, the skin is constantly under the influence of both internal and external factors. Regular skin care and natural skin treatment will facilitate recovery, strengthen natural defence mechanisms and establish the balance of vital functions. With regular skin care, we prevent its ageing and deterioration. By detoxifying the face, we help the skin to clean the accumulated toxins, fats, makeup that clog pores and prevent or reduce the natural regulation of metabolism.
You may promote skin health on the inside, by consuming organic fruits and vegetables, particularly ones rich in vitamins A and C, as well as drinking enough filtered water. When we talk about taking care of skin from the outside, it is important to consider changing life habits and using natural cosmetics.
If you are asking yourself how? The answer lies in two superfoods - lemon and turmeric.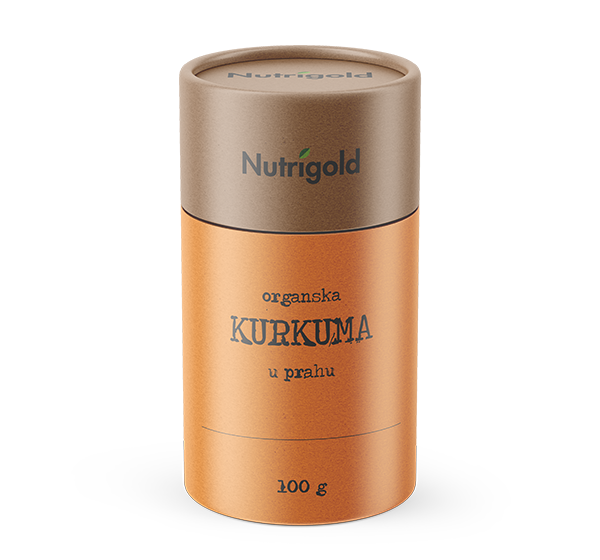 Lemon juice face cleansing gel
Make a natural face cleansing gel. Mix lemon juice with honey, aloe vera gel and water and wash your face every morning.
Exfoliant for cleansing face and neck
For facial exfoliation, in which citric acid will further enhance the effect, you need very little effort. All you need is 1 teaspoon of lemon juice, 2 tablespoons of sugar and one egg white to mix in a small bowl, then gently massage your face with the mixture. When you are satisfied, wash and hydrate your face.
Mask for hyperpigmentation
This mask works great against hyperpigmentation and dark spots on the skin. Mix turmeric powder with a little lemon juice and cucumber juice and apply to the skin. Leave on for 15-20 minutes, then rinse with warm water.
Exfoliating detox scrub
In India, a mixture of one tablespoon of chickpea flour, two pinches of turmeric and two teaspoons of milk is used as the best scrub. Apply it on wet skin, leave it for ten minutes, then remove in a circular motion and rinse with lukewarm water. Chickpea flour removes dead cells and excess fat and also prevents turmeric from leaving stains on the skin.
Moisturizing face preparation
Mix lemon juice, honey and olive oil in equal proportions. Apply on the face, mostly on dry skin areas, leave it on for about 15 minutes and then rinse.
Join our mailing list for more healthy tips and recipes.