Essential oils are distilled extracts of various natural botanicals – mainly herbs, spices and other strongly scented plants.
Given that all essential oils are highly concentrated, they have to be dispensed in a small amount, and they should not be applied to the skin. Exceptions are lavender and tea tree oil, both of which may be used on the skin, but again, only in small amounts. Bear in mind that essential oils are not safe to consume orally.
Most people have heard of essential oils, but many do not know about their varied uses, or their traditional healing and aromatherapy properties.
Essential oils can be used in several ways. By massaging and rubbing into the skin, you allow the oils to be absorbed into the body and thus act on the cause of the disease. For body lotion, about 5 drops of essential oil should be mixed with 10 ml of neutral body lotion, and for face cream, add two drops of essential oil in 4 ml of neutral cream or face lotion. Mix a dozen drops of essential oil with 30 ml if you want massage oil.
The benefits of essential oils are endless - they have calming, revitalizing, relaxing properties and even may act as an aphrodisiac.
For bath usage, follow the instructions on the bottle of essential oil, but it is generally not recommended more than 10 drops of essential oil per 20 ml of oil or bath foam in a full bath.
To freshen up the space, mix four drops of essential oil with a little water and place them on a ceramic lamp under which you have lit the tea light. You can also add two drops of essential oil to a plastic bottle with 150 ml of water. This method ensures a delightful scent all over the room without the use of the usual air fresheners.
How can your body & mind benefit from essential oils?
Lavender has extremely soothing properties. It is therefore used during stress or insomnia. It can also be applied to the skin in undiluted form. Used to treat burns, bites and scars. Add a few drops of lavender to a bath, massage oil, or mix with body care products.
Orange has a wide therapeutic application. It is effective as an antidepressant, antiseptic, antispasmodic, deodorant, circulatory and digestive stimulant. It is also useful for boosting libido, against headaches and for relieving the symptoms of PMS.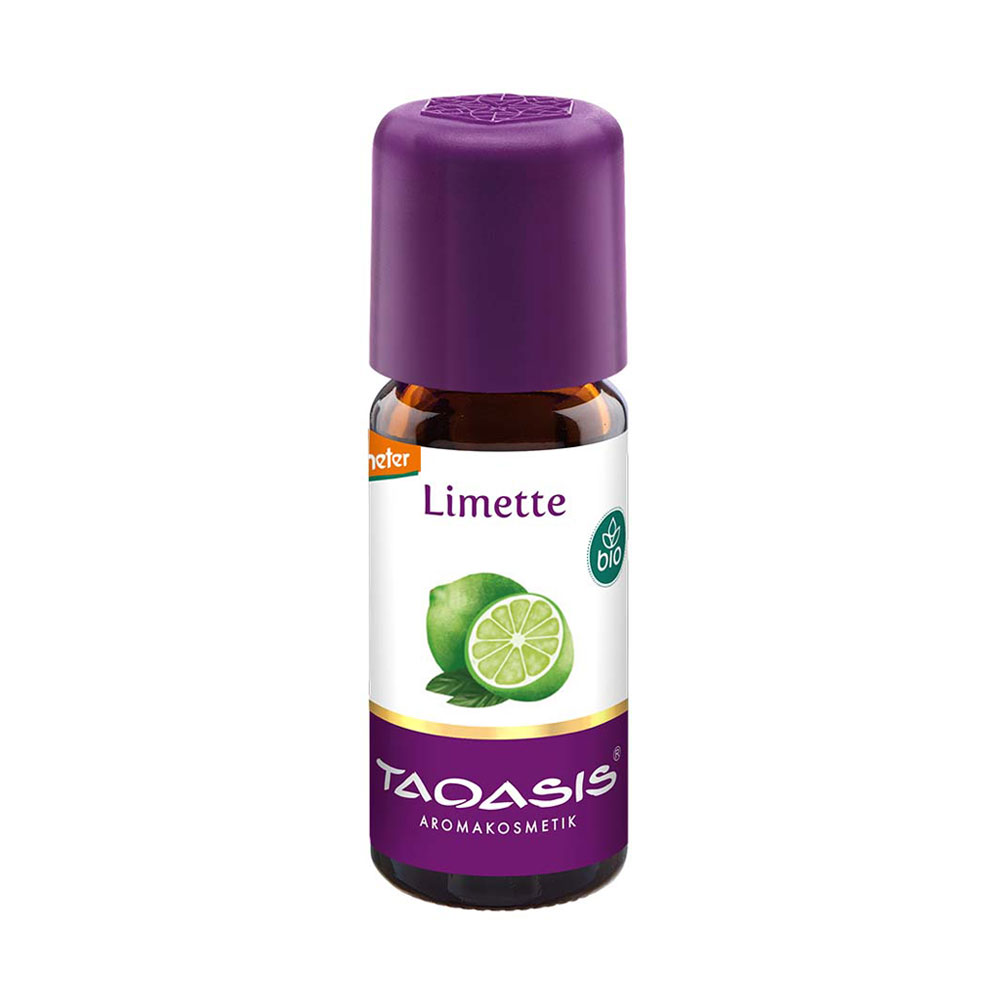 Eucalyptus is an antiseptic and helps with respiratory problems during colds. Relieves pain in wounds and injuries. Use in a bath, as a massage oil, air freshener or add into hand cream.
Always store essential oils in dark bottles and in a cool place - light, heat and moisture may damage them.
To slow down absorption, we apply essential oils to the skin diluted in vegetable oils. This achieves several goals: we reduce possible skin damage that can occur due to the application of pure essential oil on it, we prevent the sudden entry of essential oil into the body (some oils contain toxic components, and due to sudden entry into the body can cause unpleasant side effects). Also, slower absorption allows for a longer presence of therapeutic components in the blood, or on the target tissue. Therefore, essential oils are almost never applied undiluted to the skin!
If you are struggling with what to buy for an upcoming birthday, anniversary or special occasion, essential oils are always a great choice!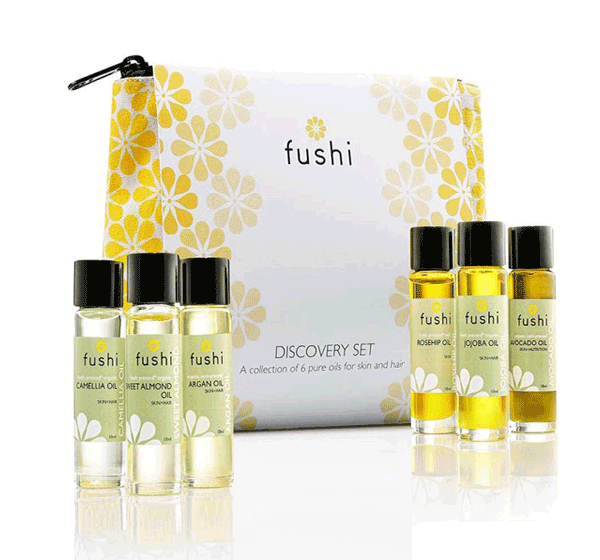 Have you tried any of the essential oils? Do you notice any changes?