Try to create your "spa" day regularly, once a week or at least a month. After a while, you will see that the time you spend for yourself has a positive effect on the whole organism and reduces stress.
First thing first, you can make your own body scrub salt at home. For example, mix almond oil or a light-textured oil, Himalayan salt and 5 to 15 drops of quality essential oil. Lavender is for relaxation, lemongrass is refreshing, and rosemary is for stimulation.
The bath has an aromatherapeutic effect on you, and you can choose between the scents of lavender, rose and jasmine. Use fresh or dried herbs or add a few drops of essential oil to the bath. Close your eyes in the tub and breathe deeply so that you exhale with each exhalation. After getting out of the tub, warm yourself and apply a moisturizing lotion or body cream. Of course, these "creams" should also be on a natural basis, such as SHEA & ALOE VERA BODY CREAM or BAOBAB BODY AND FACE LOTION.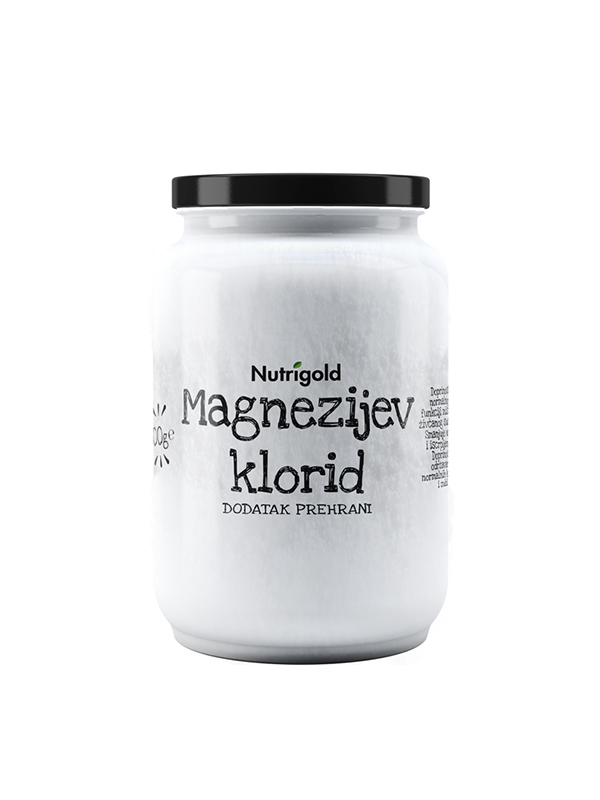 Magnesium chloride with a high percentage of a natural and easily usable form of magnesium is essential for a homemade spa treatment. You will ensure optimal absorption of magnesium by lying in a hot bath to which you have added 1/2 cup of magnesium chloride, three times a week for 20 minutes. If you don't have time to lie down in the bathtub, a foot bath will come in handy. Magnesium baths encourage sweating and excretion of toxins, which makes the skin cleaner, softer and more radiant.
Before relaxing in the tub, mix one teaspoon of matcha powder, one teaspoon of chlorella and one teaspoon of honey. If necessary, add a few drops of water to the mixture to make the mask easier to apply to the skin. Apply it on the cleansed face and neck, then leave it on for 15-20 minutes and rinse. Matcha green tea is rich in antioxidants, so it will reduce inflammatory processes, soothe the skin and restore damage caused by excessive exposure to UV rays. Chlorella algae will act on the skin like a conditioner and give it a radiant glow, and honey will hydrate and soften it.
Don't forget your hair. Pour two cups of boiling water over two teaspoons of dried rosemary. Let it soak for 15 minutes, strain and cool and rinse your hair with this herbal tea/shampoo.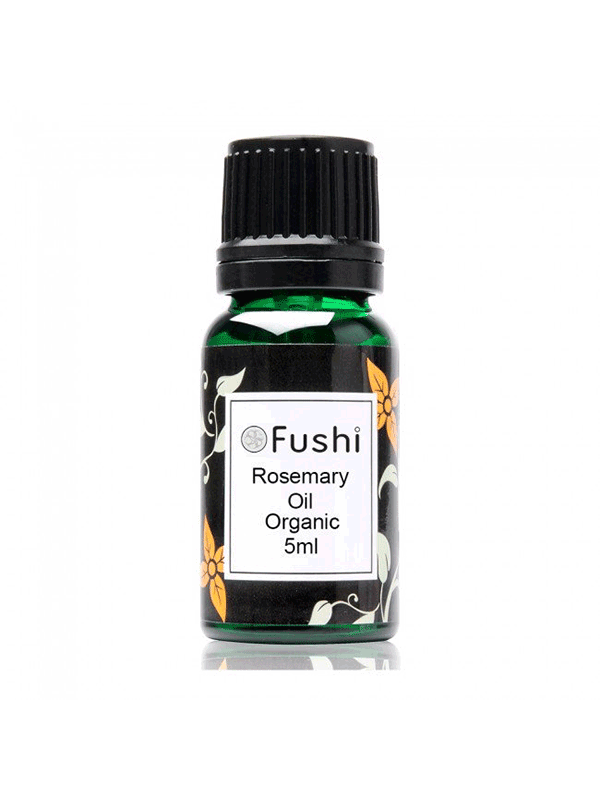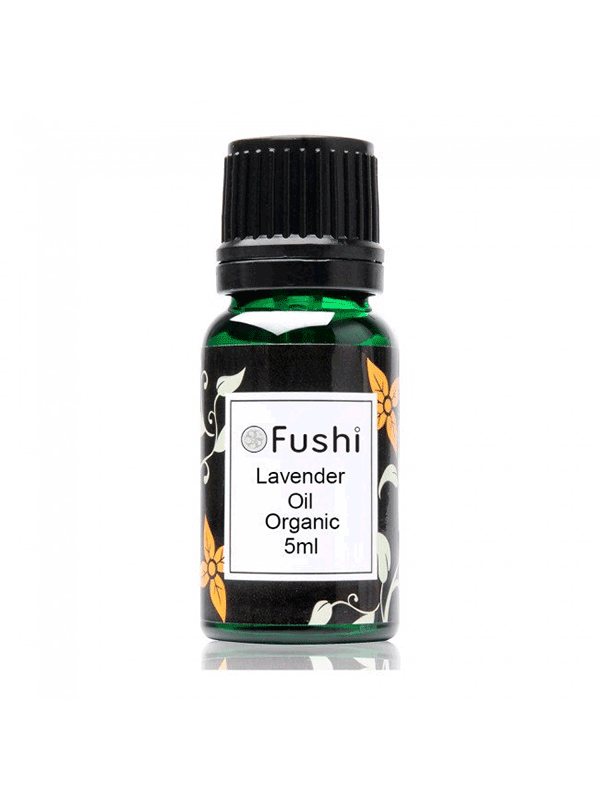 If you are still a little lazy to prepare your own hair mask, some of these natural ones will come in handy:
The scent of lavender relaxes and soothes and helps with insomnia. From ancient times, the lavender bath was used for sedation and was attributed to meditative properties. Treat your bath with a drop of lavender, and if you have difficulty falling asleep, drop one drop of essential oil under a pillow or put a sprig of lavender next to the headboard. In aromatherapy, it is also used to relieve headaches, stress, to strengthen immunity and against high blood pressure.
Himalayan salt soap must certainly play a major role in an hour or two of relaxation. This soap consists of 100% crystalline salt and does not contain any additives. It is great for dry skin, allergies, itching, cleansing and anti-cellulite.
Remember, your hands need care too. Massage your fingers and palms and cover them with cream. You can also take care of feet that have been tired and closed in shoes since autumn began. You can exfoliate your feet in warm water to which you have added Himalayan exfoliating salt. First, soak them, then rub and finally spread a rich cream.
It is important that you are committed to enjoying therefore after hard days at work, discard worries and relax. A little hedonism didn't hurt anyone!
And while you relax, feel free to browse our new NEWSLETTER.