Apitherapy is the practice of using bee products for disease prevention or treatment proposes. This healing method can be used to treat a number of different conditions in a completely natural way, without negative impacts and side effects that occur very rarely.
Natural cosmetics from honeybees include naturally created products like honey, propolis, royal jelly, pollen, beeswax and bee venom. Each one of them has powerful health benefits on its own or in various combinations. Bee products are usually combined with extracts of medicinal plants, acting synergistically, enhancing the interaction. Modern medicine is paying more and more attention to it, and there is a good reason for that. Maybe that's why we like to call bees flying pharmacists.
Luckily, some bee products successfully landed on our shelf, so it's the perfect time to get to them know a little bit better!
BEE VENOM CELLULITE REDUCTION CREAM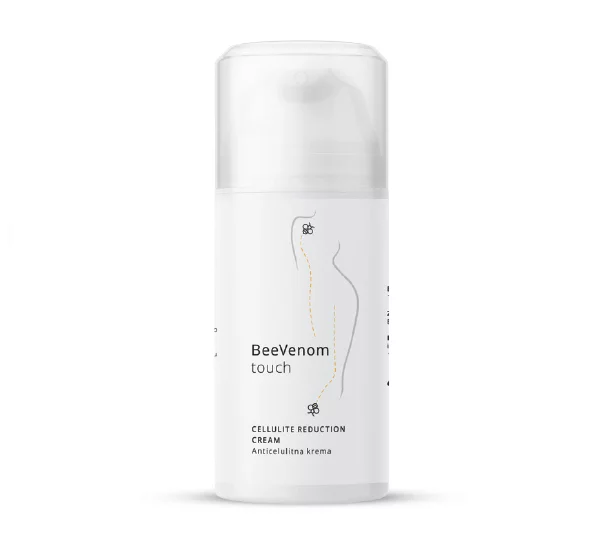 This exquisite bee product contains a rich combination of active ingredients and bee venom together with caffeine nourishes the skin with cellulite. Their synergistic action helps maintain a slim line leaving the skin soft, toned and smooth.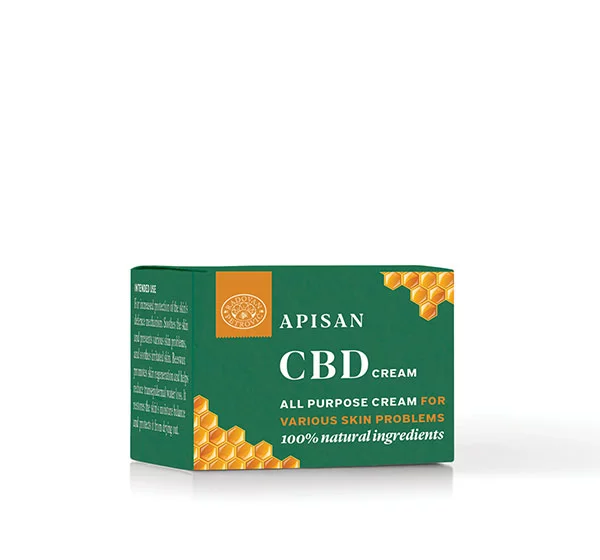 This all purpose cream for various skin problems is a 100% natural product used for increased protection of the skin's defence mechanism. Soothes and prevents various skin problems and soothes irritated skin. Beeswax promotes regeneration and helps reduce transepidermal water loss. It restores the skin's moisture balance and protects it from drying out.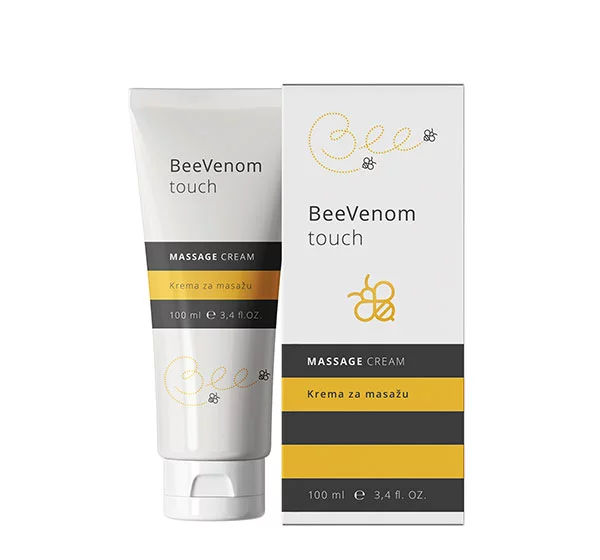 BeeVenom Touch is a natural cream with bee venom containing as much as 70% of melittin which is the main component and the major pain-producing substance of honeybee venom. This cream based on natural ingredients and bee venom is intended for relief and massage of painful joints and muscles as well as treating ailments occurred from physical activity, sprained tendons or sitting lifestyle.
Bee venom has multiple effects - it may improve blood flow and joint mobility, while melittin as the main peptide of the venom may contribute to ailment alleviation. When used together with active substances found in this cream, bee venom can also improve the general condition of the body.
Let us know how excited are you about trying these products!

Image: Unsplash