With warmer temperatures and the first rays of sun rising behind the clouds, mosquitos are embarking on their annual journey of buzzing and biting whoever stands in their way. The summer season is that time when we often hear questions like ''How to prevent mosquito bites?'' or ''How to stop mosquito bites itching?''
Regardless of all preventive measures taken, mosquitos somehow always find a way to their playground - our skin! In general, mosquito bites simply cause a little discomfort, although symptoms may vary and get stronger with every passing minute, ranging from a small, red lump or swelling that itches to more serious skin inflammation.
Let's get back to the main question, how to stop mosquito bites itch? We have found the cheapest and the easiest way, a natural way!

Lemon
Slice a lemon into two equal pieces and rub one side on the affected area. This will relieve the itching and give you relief. You can also try rubbing the lemon zest on the bite mark.
Baking soda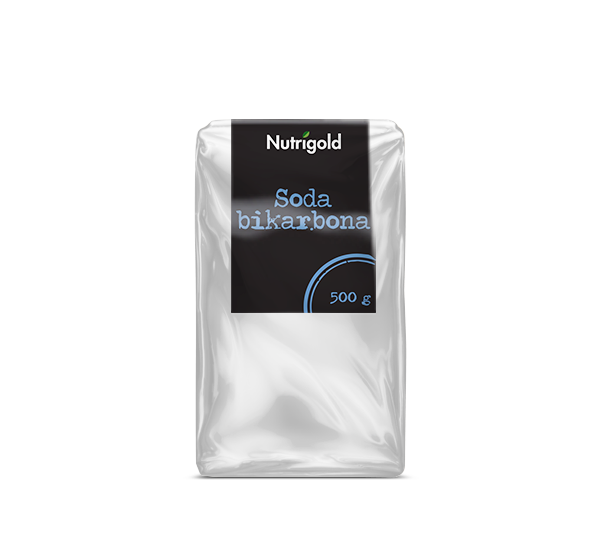 Dissolve one teaspoon of baking soda in a glass of water and stir well. Take a clean cotton cloth, tap in a prepared mixture and cover the affected area for 10-20 minutes.
Onion or garlic
Apply minced onion and garlic directly to the affected area. Leave it on for a couple of minutes before washing it away. This natural remedy is perhaps not the nicest smelling of them all, but surely one of the most effective ones.
Salt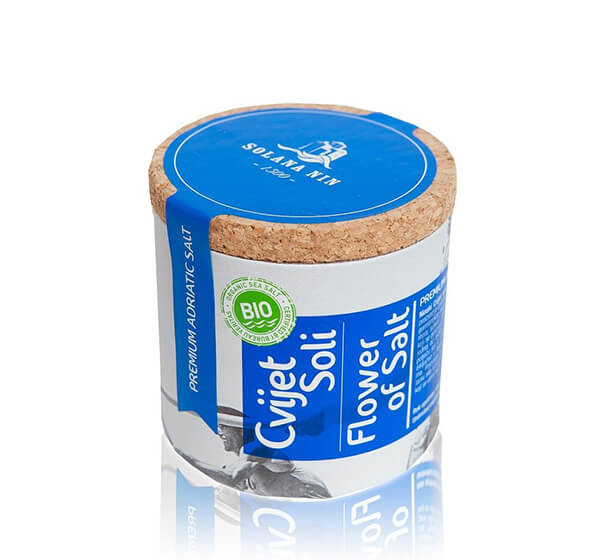 Salt is recognized as a great solution for mosquito bites symptoms due to its anti-inflammatory and antiseptic properties. Make a paste by combining few drops of water and a little bit of table salt. Apply on the affected area.
Neem powder and neem oil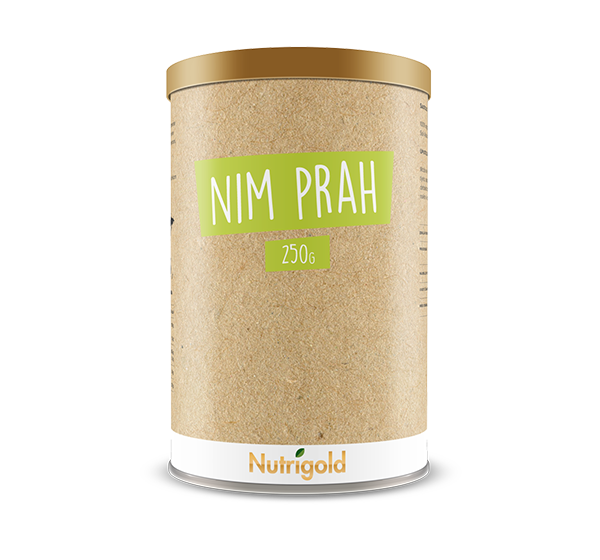 Gardens and balconies with plenty of greenery are the common breeding grounds for mosquitoes. You can prevent their invasion with neem powder. The famous Indian plant has the effect of a natural insecticide on pests. Put two tablespoons of the powder in gauze and sprinkle on the places where mosquitoes concentrate. This will prevent them from reproducing. In addition, neem oil effectively protects the skin from bites, it is enough to apply the oil twice a day, preferably after a shower. Its scent will evaporate from the skin but leave enough traces for mosquitoes to buzz away.
Skip mosquitoes this year, but don't miss out on our NEWSLETTER!