Would you eat your facial mask? Of course not!
However, your skin has the ability to absorb everything that you put on it, therefore is important to use the most natural ingredients that you could even eat. Moreover, because many facial products contain perfumes, alcohol, parabens, synthetic dyes and preservatives that your skin absorbs which may cause health problems.
Natural, superfood facial masks are alternative to very expensive store-bought facial masks, particularly because they do not contain hidden threats. Instead of harmful ingredients, your skin will be nourished with vitamins, minerals, essential fats, proteins and enzymes, which is a real and long-term benefit for your skin.
MASK FOR DRY AND WRINKLED SKIN
Give your skin a velvety surprise with this skin nourishing combination. Beta carotene from spirulina and vitamin E from the avocado with the help of olive oil will deeply hydrate the skin, cleanse it and wake it up. In case you were wondering... if you happen to have a leftover mask, feel free to eat it. It's delicious!
Ingredients:
Instructions:
Crush the avocado and blend all ingredients together in a smooth paste
Apply on the face and leave it on between 15 minutes to an hour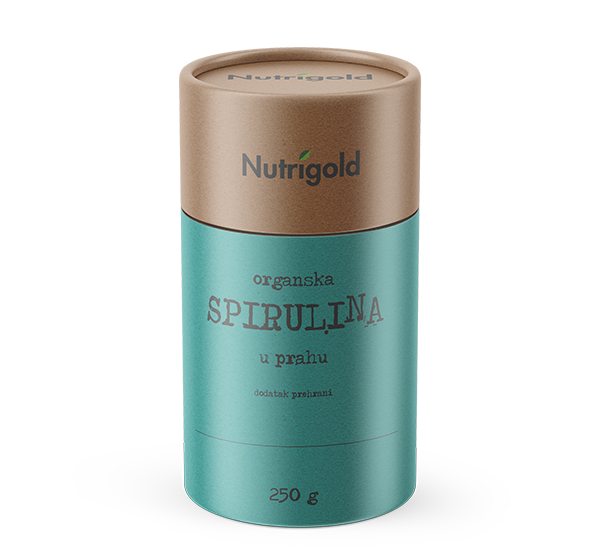 REGENERATING FACIAL MASK
If you have acne and acne scars, it's time to make this green mask for yourself.
Clinical studies showed that facial creams containing just 1% of chlorella significantly increase firmness and skin tone making these algae an ideal superfood for the face! The iron, manganese and B6 and B12 in chlorella revive and regenerate cells in your body! Recover your face, and stop ageing at the same time.
Ingredients:
Instructions:
Combine into a paste and leave on face for at least 15 minutes
Have you tried one of the masks? Leave us your impressions in the comment section below!

Check out the NEWSLETTER!