We live a hectic lifestyle, encountering new unhealthy habits every day. It is not less important that the difficult economic situation everywhere in the world determines which products we are able to use and to what extent. To cheer up our loved ones this holiday season with gifts by saying "I want you to be healthy", we have prepared a colourful list!
When planning to buy gifts for the people you love, also think about the message you want to send them as a gift. What we very often write on a greeting card is certainly "a lot of happiness and health", so then it is good to plan the gift in that direction. A teapot for the biggest tea fanatics or a book on healthy eating that can change someone's life?
Check out the list of original Christmas gifts that celebrate health!
The traditional Yixing tea set handmade from Zisha red clay will enchant every tea lover. Made of durable bamboo, this set contains a teapot, three cups, a wooden handle and a bamboo stand that can be used as storage. Do you have a friend who can't imagine the morning without drinking yellow tea, and spending the evening with her favourite sweet flavours? Then you know the answer to the question - what to give her this holiday season!?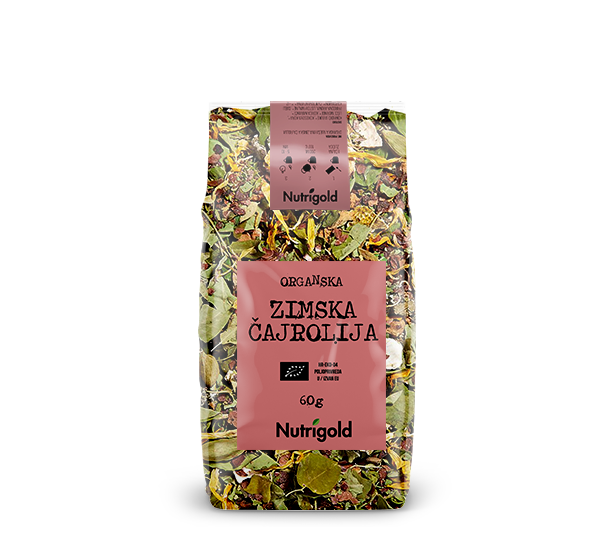 Japanese rituals of drinking matcha tea are becoming increasingly popular in our country as well. You know someone who loves to cook with a match, but also drink it instead of coffee!? Order a bamboo whisk that is used exclusively for mixing matcha powder in traditional Japanese green tea preparation and helps foam the mixture of powder and water releasing aromas and scents into the surface foam for true enjoyment in a properly prepared favourite drink.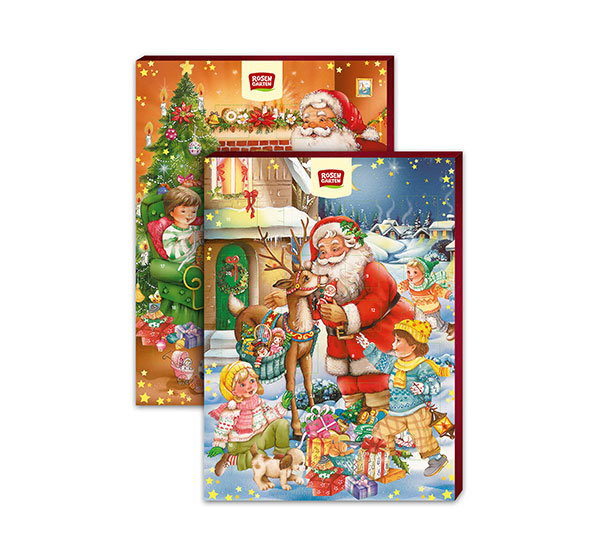 Chocolates throughout the whole month of December! Sounds perfect to every youngest member of your family. When you already want to cheer them up with sweets, let them be organic. Another great idea is to set aside some money for your loved ones and give away a basket of organically cultivated groceries and thus allow them to enjoy a healthy gift or present them a gift card for good healthy shopping.
If you are still making and giving away handmade biscuits and cookies, we have an idea! Very nice ideas like:
Enjoy a pleasant scent that will fill every corner of the home whenever you want. Or treat your loved ones to the same. Aroma lamp is used for aromatherapy so feel free to relax with jasmine essential oil or lift your mood with citrus scents. Pour water into a bowl, add the essential oil, light the tea light and that's it.
Not exactly sure which one to get? Read our COMPREHENSIVE GUIDE FOR ESSENTIAL OILS and find a little about what they do!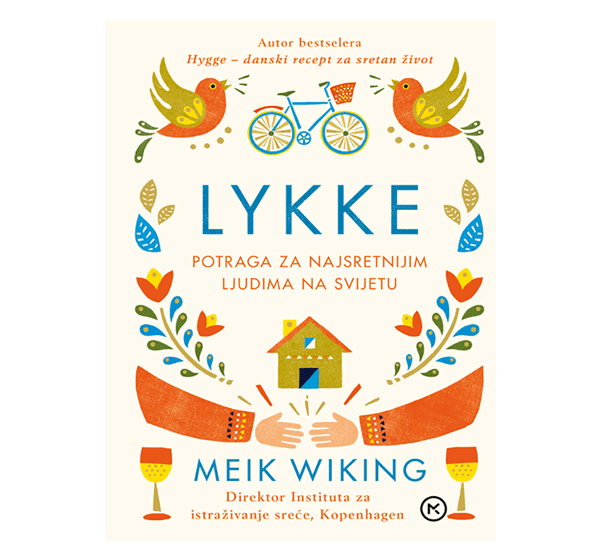 Healthy eating, meditation, healthy lifestyle, tips... if these are topics that occupy the thoughts of your grandmother, mom or wife, books are the ideal Christmas gift for them. We have a lot of them in store! DISCOVER THE SECRET FOR A LONG AND HAPPY LIFE to your loved ones or introduce them to the world of JUICE.
Whether it is an anniversary, a birthday party, a gift for a business partner or some other important occasion, purchase and give this gift card to your loved ones. At the end of the day, health matters! So let's spread joy and healthy habits this Christmas by placing them under the Christmas tree.
Gift cards are available for replenishment in the amount of HRK 100 to 500 and can be used in all Healthy Food Factory shops.
CHRISTMAS LIMITED EDITION GIFT SET
This Christmas we have gathered the perfect gift for sister, boyfriend, parents, business partners or Secret Santa. Check HERE to unwrap the perfect gift.
You still haven't found a perfect gift for your loved ones? Click HERE for more ideas!