Although most of us avoid pomegranates simply because they are a huge pain to de-seed all the hassle is well worth it!
Recent studies show that pomegranate is a treasured wealth of antioxidants, whose increased intake may promote cardiovascular status, slow down cartilage loss that may affect arthritis progress, as well as a positive impact on prostate, blood pressure, Alzheimer's disease, fertility and ageing process.
Pomegranate is rich in vitamin C and contains large amounts of folic acid, vitamin A, E and potassium. The juice contains three types of polyphenols - tannins, anthocyanins and ellagic acid, very powerful forms of antioxidants that protect cells at the molecular level from the destructive effects of free radicals. Pomegranate contains more antioxidants than cranberries and oranges, and one fruit has three times the antioxidant potential of red wine and green tea.
These polyphenols may be beneficial against anaemia, heart diseases, in lowering LDL (bad) cholesterol and have a beneficial effect on diabetes and lymphoma.
Anyways, pomegranate rules! When is the best time to make the most of it if not now, in its season?!
Aside from traditionally being eaten raw, pomegranate offer much more options to choose from. And here are our top picks!
POMEGRANATE TEA
Traditionally used for strengthening immunity, against kidney stones, to cleanse the blood and regulate digestion, pomegranate tea is considered one of the oldest herbs used in nutrition and treatment. In good old times, our grandmothers have prepared a wide range of healthy and delicious preparations from this precious plant with excellent properties. Let's look up to them!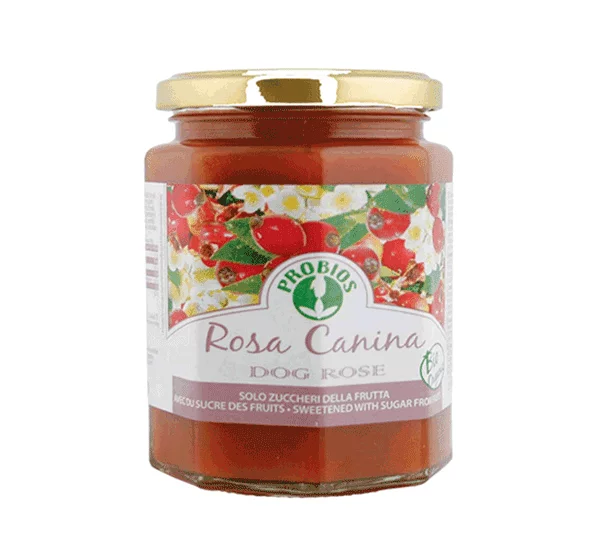 POMEGRANATE SPREAD
Rarely does any food send us back to childhood like a pomegranate jam.
There are few words of praise for the pomegranate jam. In addition to the fantastic taste, its health component is reason enough to think about how to make it or, in this case, buy it.
POMEGRANATE POWDER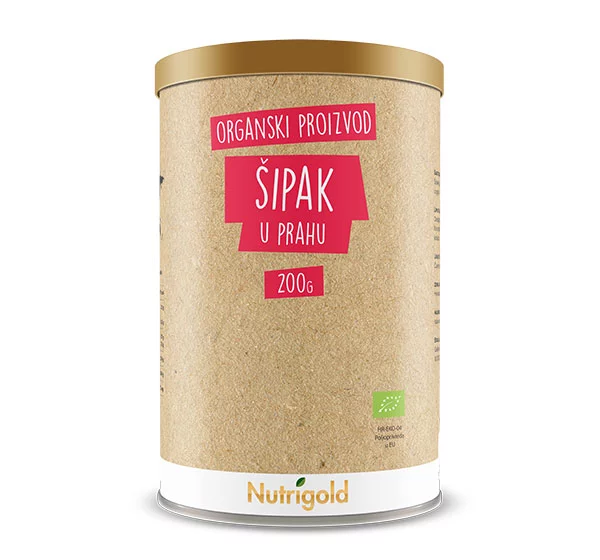 Considering its short seasonality, the powder is yet another option worth considering.
Nutrigold pomegranate powder is obtained from dried fruits of organically cultivated Croatian pomegranates. This rich source of vitamin C is considered to be a ''superfood'' due to its ability to reduce fatigue and tiredness, increase iron absorption, contribute to normal cognitive functions, produce collagen for the normal function of skin, bones and teeth.
It is perfect in smoothies and shakes, and due to the abundance of vitamin C, it will be an indispensable ingredient in the fight against colds and will help strengthen the immune system, just on these cold days when we need it!
What's your autumn favourite? Share recipes that you love the most and we will immediately dig into them!

NEWSLETTER awaits!


Image: Unsplash