Although completely unknown ingredient/food for many of us, people who suffer from various diseases, allergies and intolerances are very familiar with the health benefits of this product.
As a pure carbohydrate (starch) tapioca is a healthy and easily digestible food, especially when mixed with other foods what promotes its growing popularity. Tapioca is an elongated root of the cassava plant that grows in Brazil, West India and some other tropical parts of the world. In addition to serving the indigenous population in the diet as the main source of carbohydrates, it is used as an industrial raw material in the production of starch for the preparation of puddings, soups, sauces, etc.
Due to its special technological properties, the most common use of tapioca is for the purpose of producing pudding. In essence, a sweetened and flavoured powder that turns into a gelatinous mass or pudding when in contact with warm water or milk.
Similar tapioca-based puddings can be distinguished from others by tiny grains resembling caviar. Tapioca is tasteless and odourless, thus by adding colours, aromas, eggs, milk, cream and sweeteners, it can be perfectly processed into various products, especially sweets.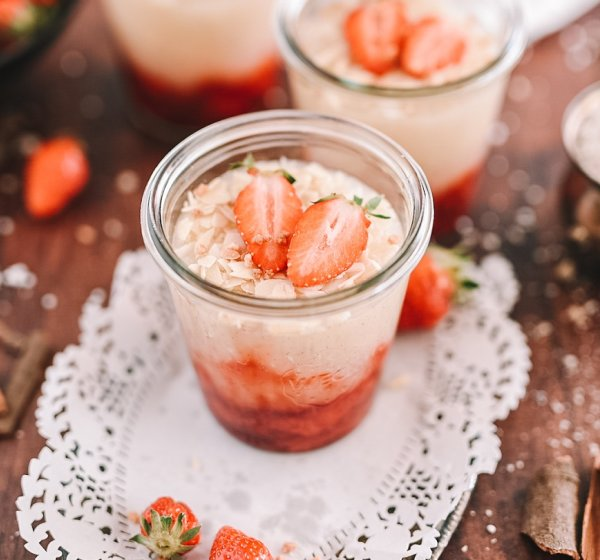 Nutritionally speaking, cassava root is very valuable since it contains up to 80% easily digestible starch called tapioca. Recent studies of the chemical structure have shown that the leaves can also be used for food because they contain proteins that are very close in biological value to the egg.
For the poor indigenous population in Africa and Asia, it is still the most important food because it is bursting with the minerals and vitamins they lack.
This popular starch is suitable for baking and cooking and is also good as an addition to sauces and stews. It is one of the most useful starches in culinary use because apart from the fact that it has no additional taste or colour, it can be used to prepare dishes without lumps.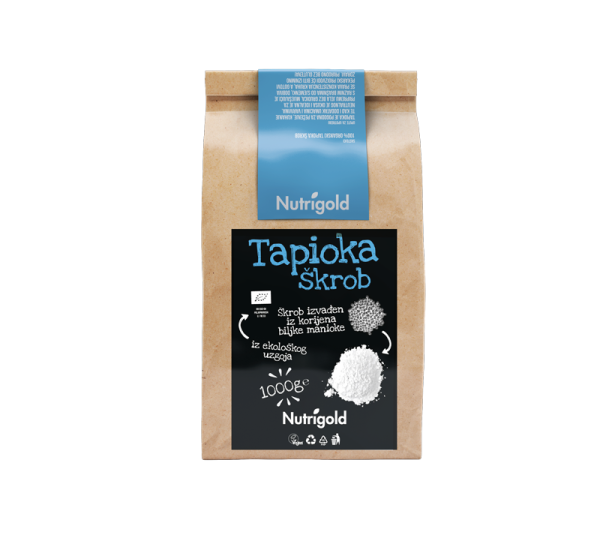 With coconut milk, it can be made into a healthy, neutral pudding, and to make it even finer, just add a little fruit. Dishes prepared with it have a crispy crust, so we primarily recommend it for the preparation of bread and pastries.
For more recipes and tips, subscribe to our newsletter!