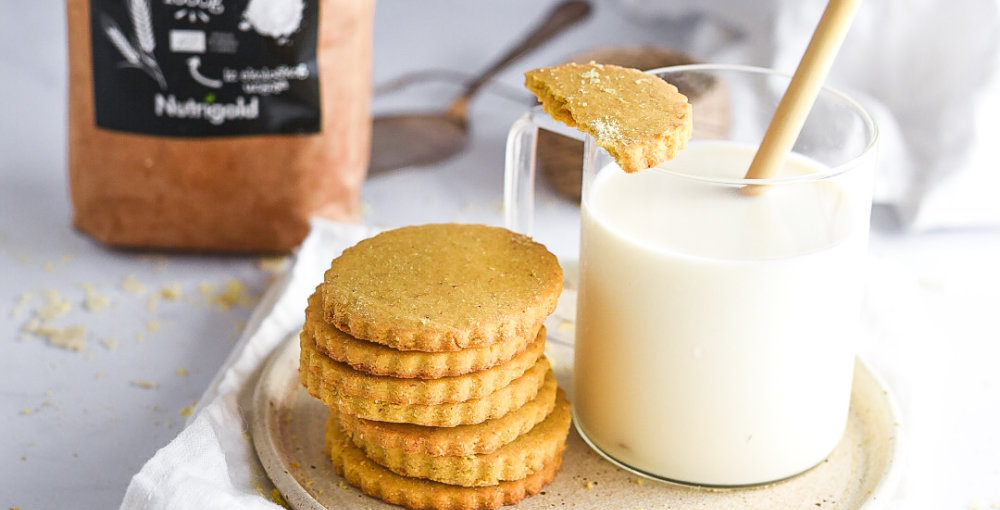 Buttery corn cookies are the classic food offer in the baby section of every grocery store. Did you know that you don't have to rush to the baby aisle to satisfy sugar cravings? These cookies are so quick and easy to make, and only requires 3 simple ingredients you probably already have at home. We promise you won't be able to stop at just one cookie!
Everyone older than 12 months, read on carefully!
These wonderfully buttery cookies that melt in your mouth are perfect on their own or with a glass of milk.
Healthy snacking can begin and you can finally be sure that your baby, and the whole family, is eating a candy that has been proven to be good and of good quality. You can also have it on the go, in a park, school, on a job or field trip.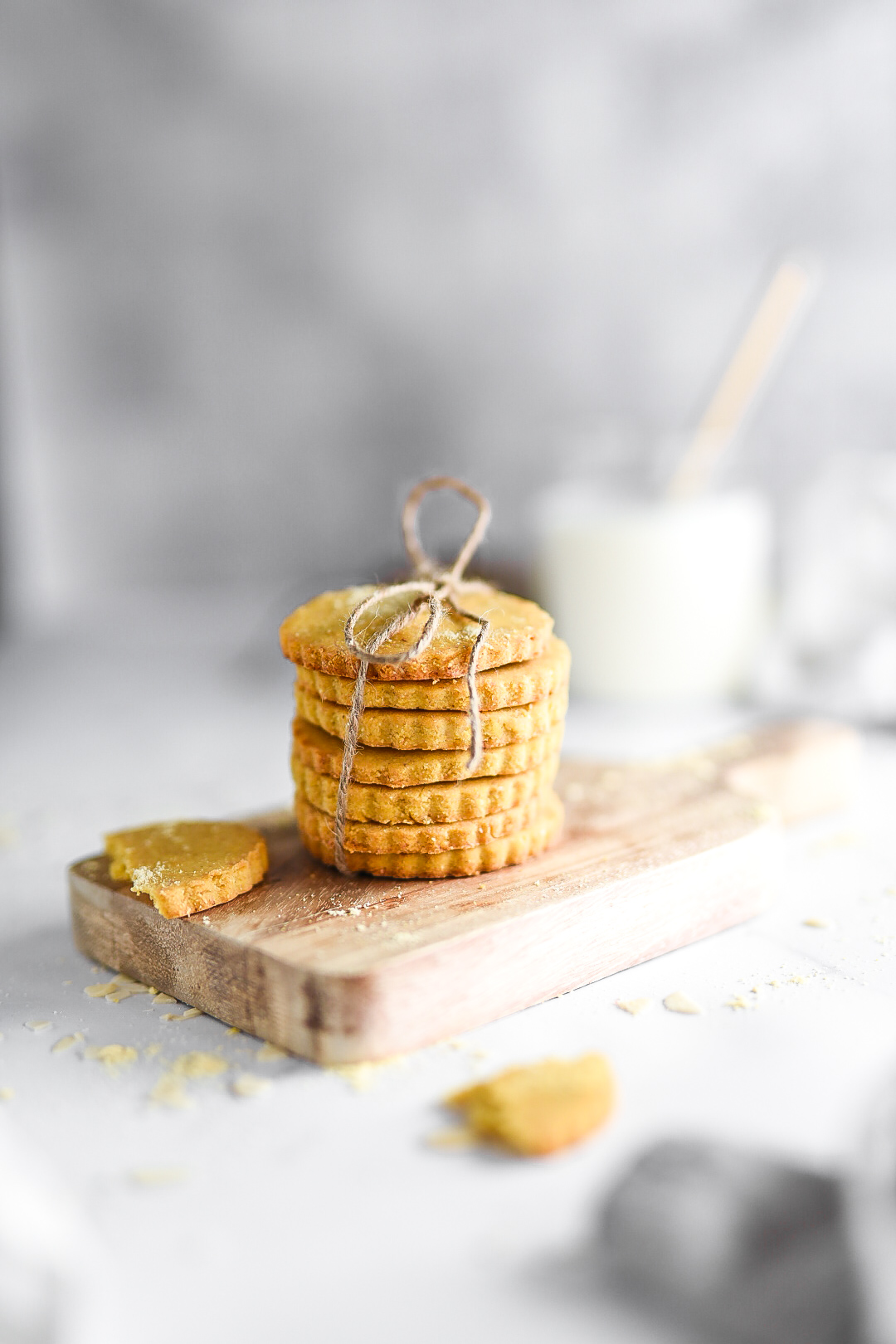 Instructions:
Make a dough by crumbling cold butter and flour to which you add pressed banana.
Chill for about 15 minutes or until the cookie dough is solid.
Roll the dough into desired shapes, and place them onto a baking tray lined with parchment paper or a silicone mat.
Bake for roughly 15 minutes at 170 degrees.
Tips:
Use eggs instead of banana and coconut oil instead of butter.
If desired, add cinnamon and sugar to cookie dough.
When it comes to cinnamon... sweets... how about trying one of our trusted recipes?
Check out our NEWSLETTER!