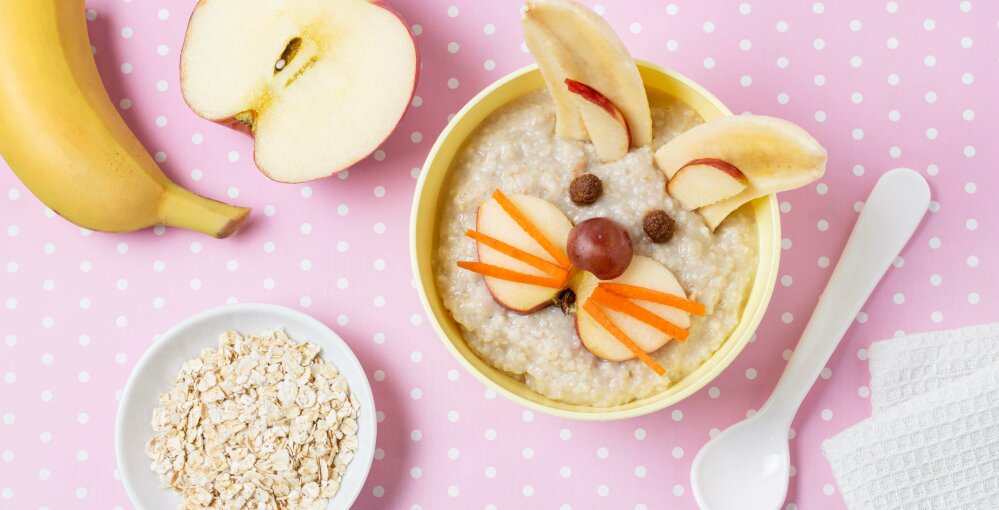 You don't have to be a master in the kitchen to make your own baby food!
In the absence of quality food and proven products, and rather small possibilities when introducing supplementary feeding, we often get entangled in the circle, and we offer our baby a similar breakfast that gets bored very quickly. In addition, diversity is the key to health.
We have a few great ideas for breakfast meals that your baby will simply adore. Bit of cereals, fruit and voila...! Wish your baby a good morning with a smile and a bowl full of colours and flavours.
VELVETY SEMOLINA PORRIDGE
Required ingredients:
Instructions:
Peel and dice the apple, briefly cook in 1-2cm of water.
When it softens, mash the apple with a fork (or leave pieces) and add another 50 ml of water and 1 tablespoon of spelt grits.
Cook for a few minutes. When nearly done, add water or more grits depending on the texture and sprinkle with cinnamon.
Cool it down before serving.
In the lack of seasonal fruit, you can add organic fruit purees to cooked grits such as:
In case that you don't have any of the listed ingredients, we recommend HOLLE BABY FRUIT MUESLI.
MORNING POPS
Required ingredients:
Instructions:
Bring water or rice milk to a boil.
Place amaranth and rice pops in a bowl and pour over with boiling water or milk and let sit until it softens.
Serve cooled.
If desired, feel free to add fruit flavours of Holle porridge to this delicious baby meal.
BANANASTIC RICE
Required ingredients:
Instructions:
Cook rice grits in water until desired texture.
Finally, mash half a banana, and sometimes feel free to add more seasonal fruit like blueberries or plums.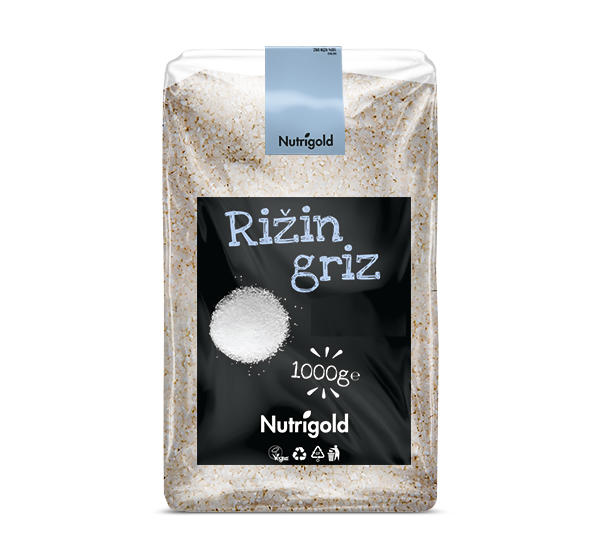 SWEET AND SOUR MORNINGS
Required ingredients:
Instructions:
Briefly cook oat flakes in oat drink.
Finally, add the dried cranberries and let them soften a bit before serving.
HAPPY MILLET
Required ingredients:
Instructions:
Pour boiling water over the millet pops.
Finally, add Holle purée.
A NEWSLETTER with many more recipes is waiting on you!