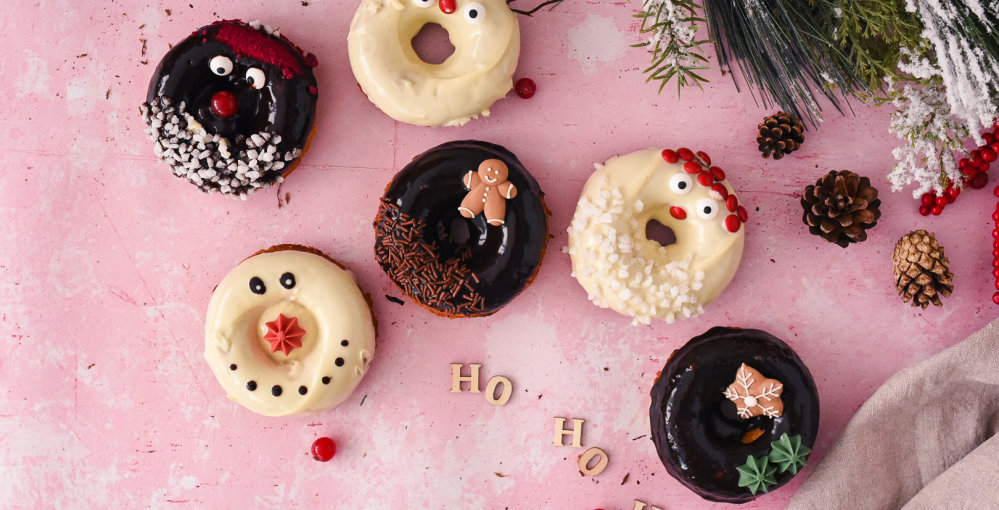 Doughnuts, also known as donuts, but whatever they are called they have one thing in common - they make the time of festive season very special. Colourful, sweet, cheerful and healthy! What's not to like...
Also, those who care about calories can relax a bit, because in this recipe erythritol is used as the main sweetener, fatty oil is not an option, because doughnuts are baked in the oven. Without further ado, explore the world of Christmas doughnuts and whip these holiday doughnuts up for Christmas morning.
Kids will surely enjoy this dessert the most, and adults will not be immune, especially if you decorate them in a nice way.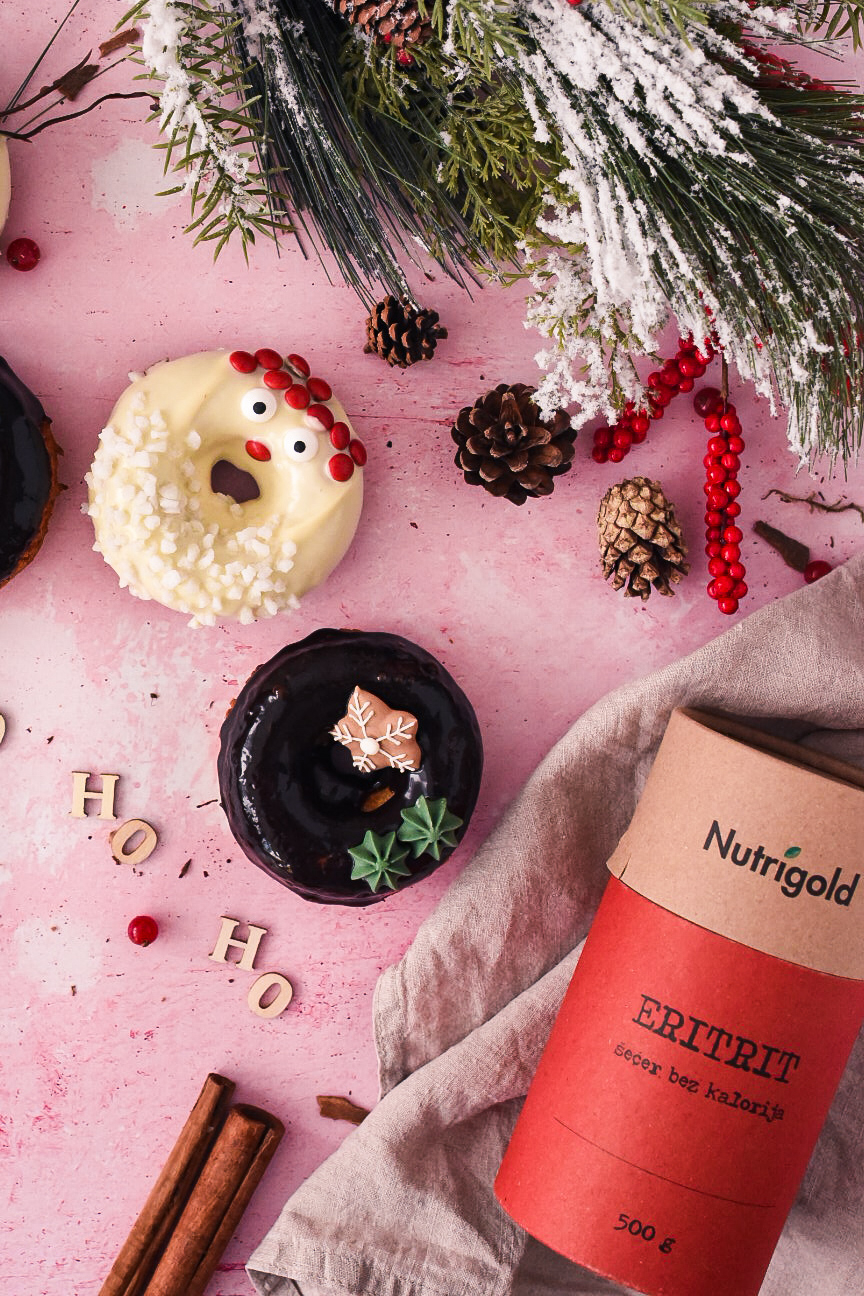 Instructions:
Combine all dry and wet ingredients in two separate bowls
Add dry ingredients into the wet ones and blend together well
Grease the doughnut mould with butter and fill it with the mixture
Bake at 190 degrees for about 15 to 20 minutes
Allow doughnuts to cool and then decorate as desired
Our NEWSLETTER is waiting for you!