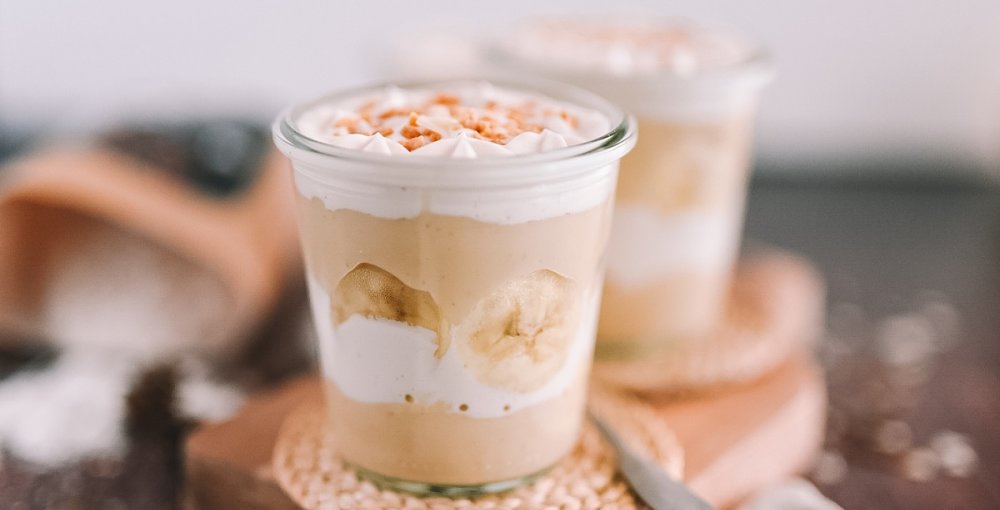 When peanut butter, pudding and whipped cream become a perfect match. This sentence perfectly describes your dessert for today. Excuse us, we mean vegan sugarless dessert!
To make it smooth and creamy as it should be, natural alcoholic sugar without calories - erythritol will be used. Suitable for diabetics and everyone else conscious about sugar intake, this natural sugar is not a fertile ground for bacteria development and doesn't affect carries formation. When combined with peanut butter and coconut milk, it creates a perfectly light pudding that can be served to both children and vegans.
Try an irresistibly good dessert that you can prepare and serve in a glass! Whether as a delicious breakfast or as a great afternoon dessert when you have unannounced visitors. Display all the layers nicely in a clear glass and enjoy!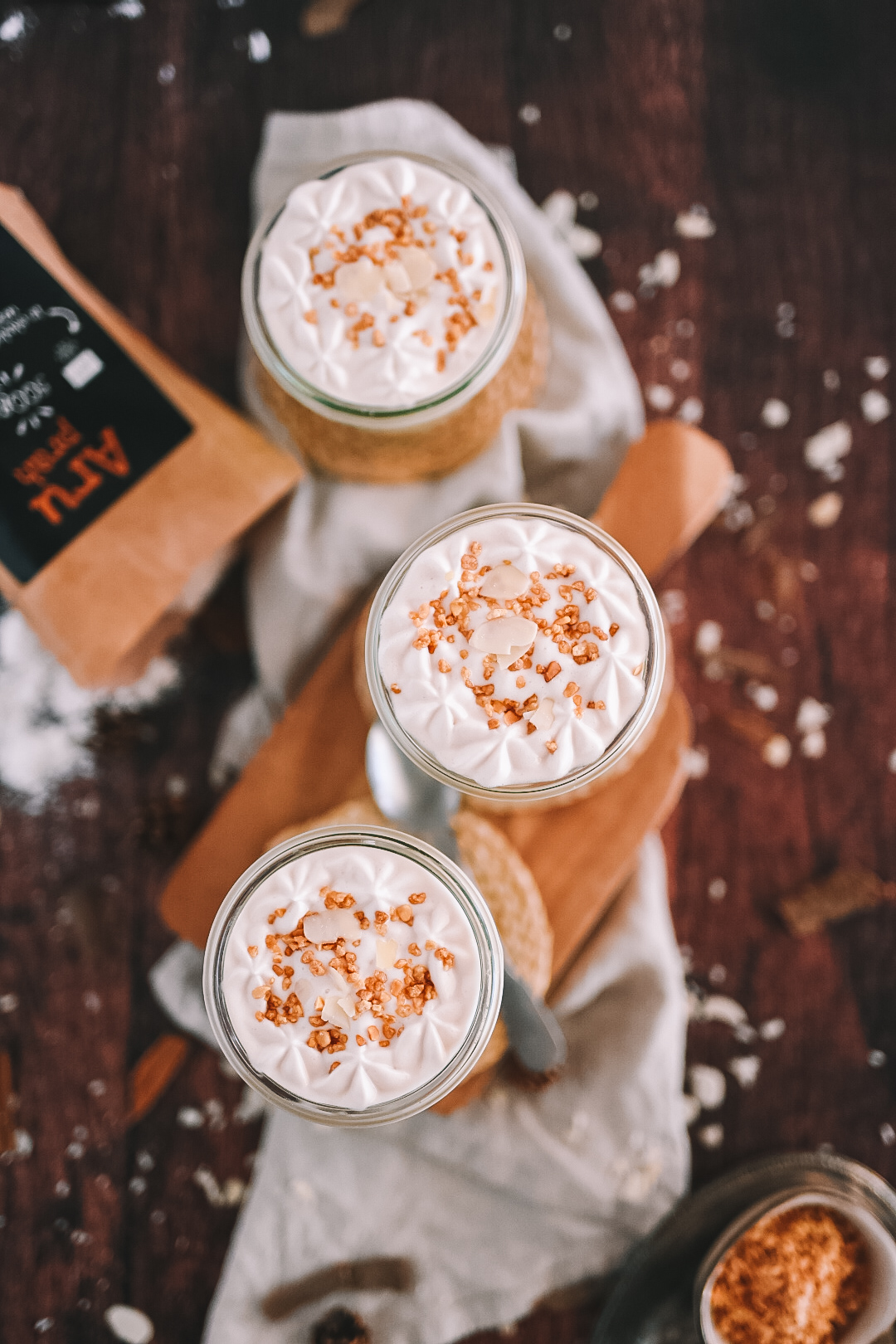 Instructions:
Combine all ingredients in a small pot and bring to a boil. Reduce the heat and stir for 2-3 minutes.
Set aside and let it cool for about 15 minutes.
Meanwhile, beat the coconut cream into the whipped cream and slice the banana.
Arrange in serving glasses placing one at a time: pudding, banana, whipped cream and repeat the process once more.
Sprinkle with almond flakes.
As you indulge in this delicious YumYum dessert, check out our newsletter. Still haven't got it? Don' wait and subscribe now!