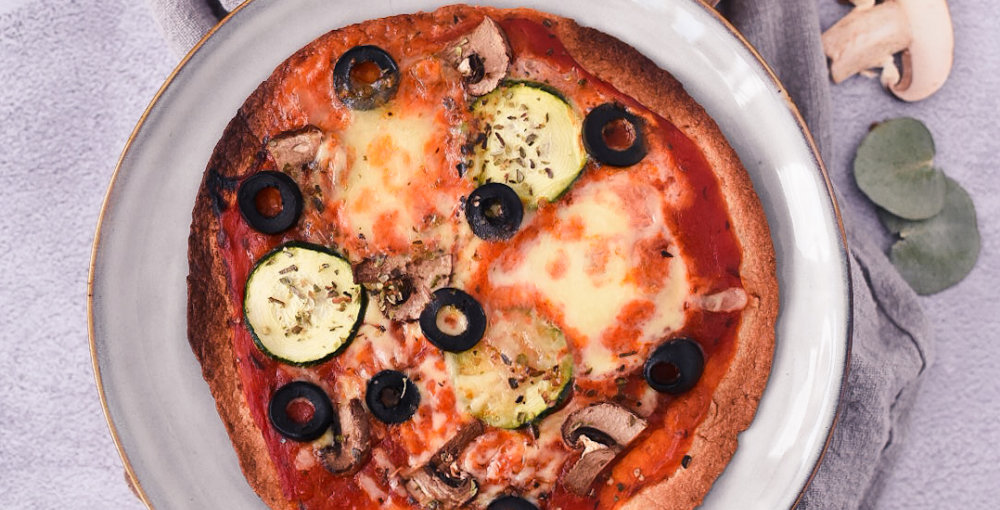 Someone said, ''As long as there are tortillas and mozzarella, be sure you won't be hungry''... and who are we to judge!

Tortilla pizza is the easiest dish to make. All you need is to cover the tortilla with tomato sauce, top it with chosen ingredients and bake in the oven for just a few minutes.
This is the perfect recipe for the days when the thought of cooking gives you a headache and you want to avoid takeaways. Since it is not made with classic dough and isn't greasy, you won't have a guilty conscience while eating it.
The very concept of a tortilla pizza is so simple and can be made from whatever ingredients you have in the fridge. A ''cheat meal'' that can be served as lunch or an earlier dinner, and it will not be less delicious than a classic pizza. All you need are tortillas and toppings. Simple as that!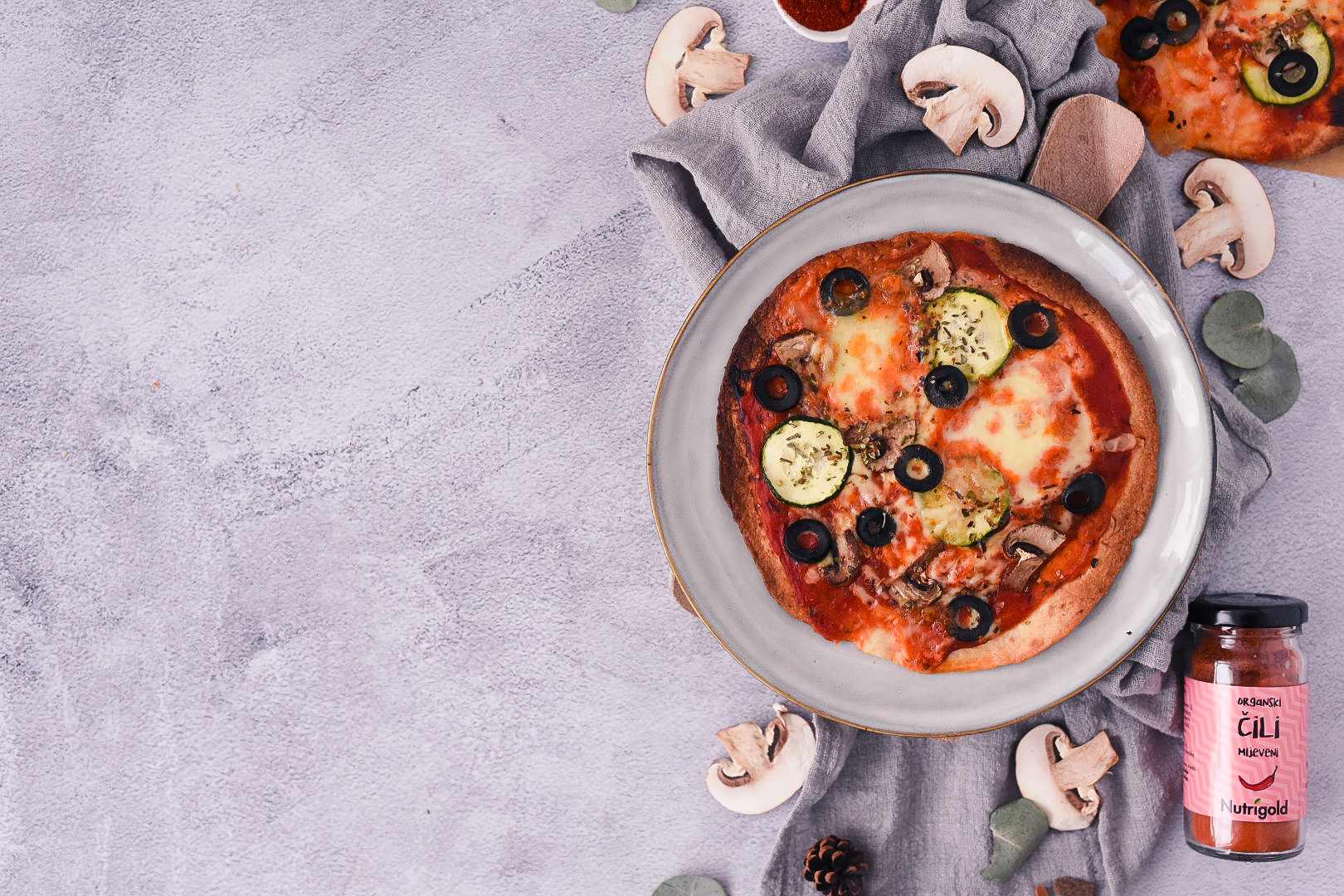 Ingredients:
Arrange all the ingredients on tortillas and bake in the oven for about 15 minutes at 180 degrees.
Don't forget our NEWSLETTER!