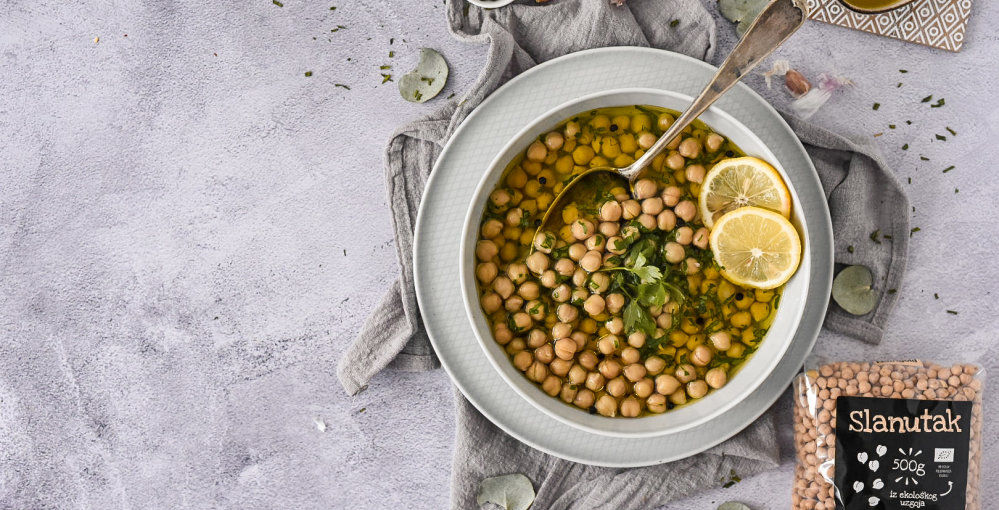 Is there anything better than comfort food?! Hearty and nutritious soups and stews made with simple ingredients warm, soothe and brighten your days.
Chickpeas in today's recipe will bring liveliness and turn your life yellow.
Quick and simple preparation allows you to enjoy this stew during the spring days, but also hot summer days. Who says stews are only eaten in the winter?
This chickpea stew is a safe choice for the entire family. It is easy to prepare, you only need 5 ingredients, it is not time-consuming, meaning that you will not have to spend more than 40 minutes at the stove.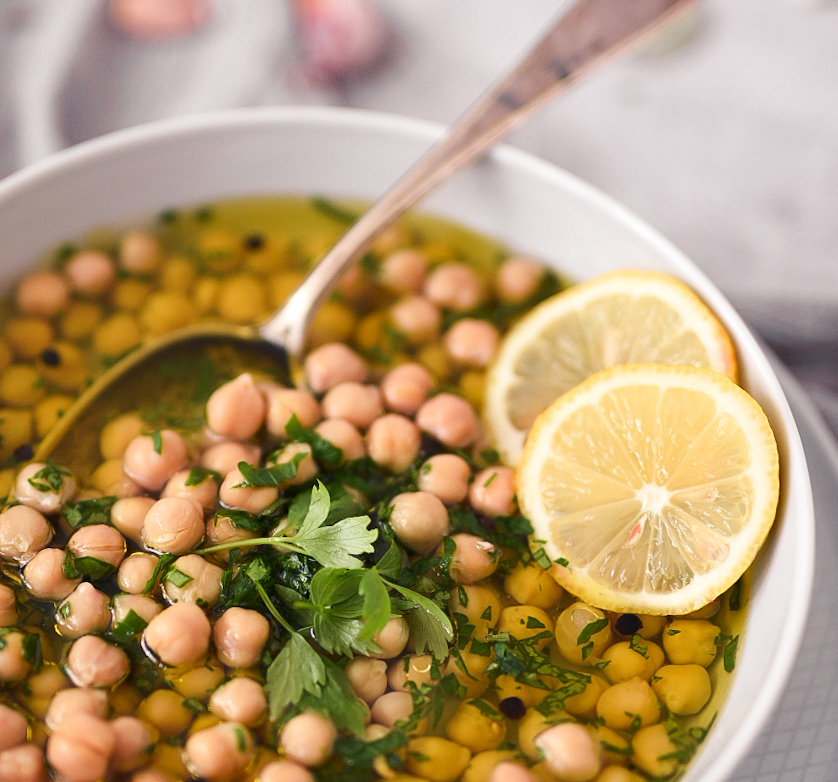 Instructions:
Soak chickpeas overnight.
Place chickpeas in clean water and cook for between 45 minutes and 1 hour.
Add some salt and pepper, chopped parsley and minced garlic.
Drizzle with 2 spoons of olive oil before serving.
Since chickpeas are energy-rich food, you can enjoy them regardless of the occasion. It is also rich in vitamins and minerals. Many nutritionists claim that chickpeas should be favoured over meat. Besides being rich in proteins (19 grams per 100 grams), chickpeas are easy to cook and are slowly becoming a gourmet delicacy.
Do you like this stew? Send us your comments and photos, share your experience or some secret spices!
While YumYum cooked us this delicious dish we have prepared another NEWSLETTER that you can sign up for with one click.