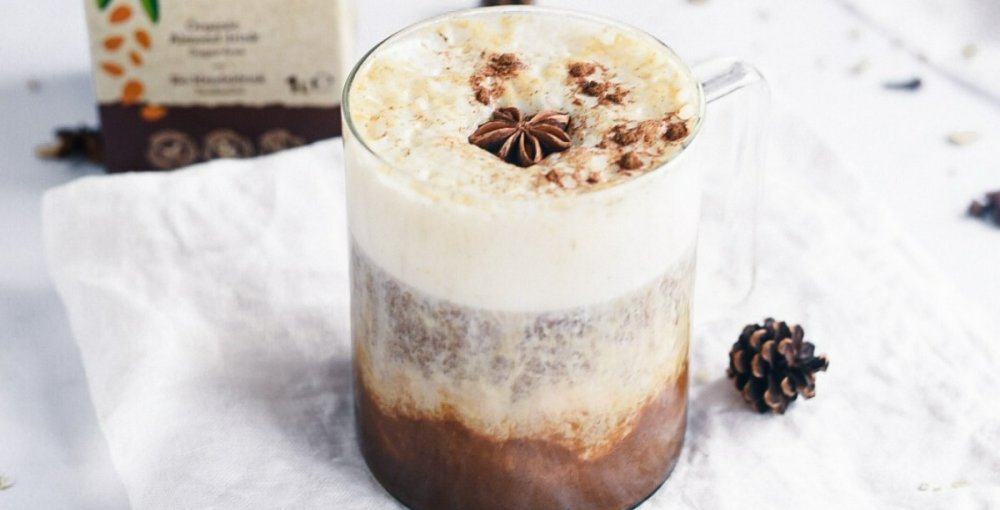 The best warming caffeinated beverage is in town! With autumn season knocking on the door, it is almost impossible to miss out on a trendy pumpkin spice latte. However, our collaboration with yumyum created a whole new trend that involves a homemade take on pumpkin spice latte.
Meet pumpkin PIE latte! The aroma of gingerbread, the upcoming holidays, winter days, childhood... it all comes in one cup of hot beverage that needs only a few minutes of preparation. There is only one indispensable ingredient - and that is pumpkin purée.
To make a pumpkin purée you will need to cook fresh pumpkin until it softens (try with a fork) Once the pumpkin is cooked, throw the softened flesh into a food processor and blend until smooth. Easy!
Now it's time to make a healthier version of this comforting autumn beverage.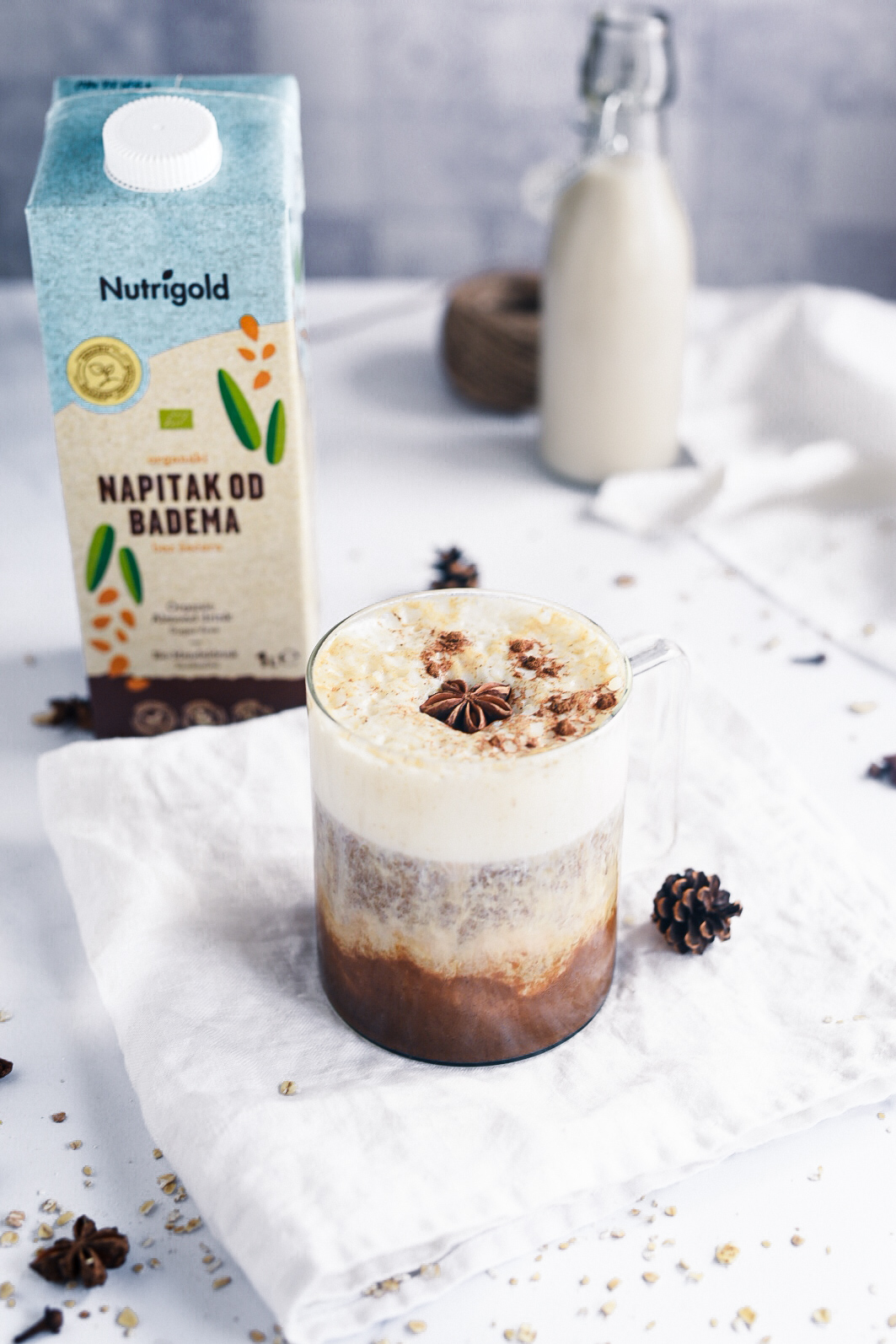 Instructions:
Prepare coffee and mix with the rest of the ingredients (without milk).
Whisk or froth milk and add it to the coffee blend.
So? How do you like it?

Don't forget to subscribe and check out our latest NEWSLETTER!