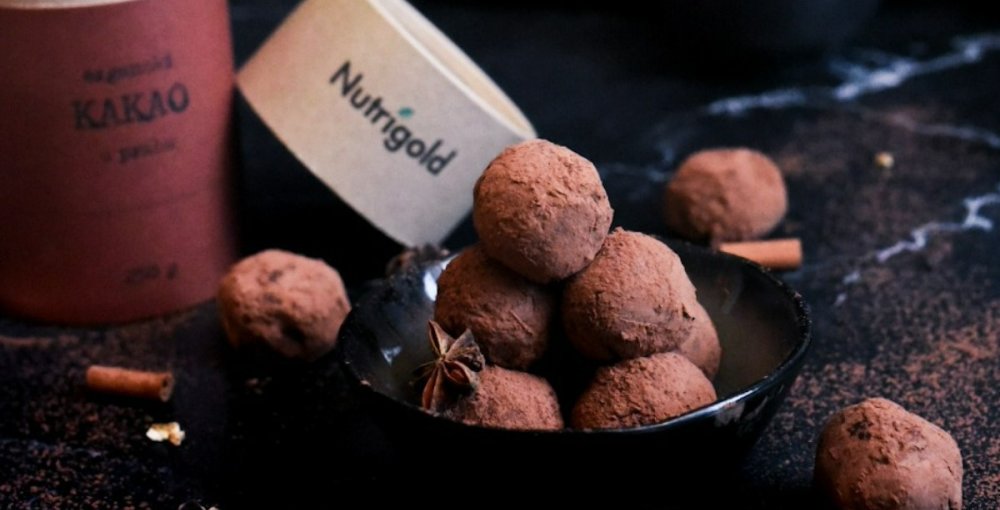 When ripe chestnuts strip their huge spiky impenetrable outer layer, you know it is time to take out kitchen utensils and create something truly wonderful, and what's better than a sweet treat that will bring joy and warmth to these cold days. You can do something with them beyond roasting over the open fire.
Today we will serve you some of our favourites - chestnut truffles rolled in rich cocoa powder!
Apart from the fact that roasted chestnuts are a traditional autumn delicacy, the most famous chestnut desserts in Croatia are traditionally chestnut puree with whipped cream, chestnut rolls and cakes, and in the northern parts, chestnut soups and sauces are often prepared. We have decided to turn this traditional autumn delicacy into a purée with a few more ingredients. And the result is a sophisticated truffle with a sprinkle of cocoa that cannot be sweeter and healthier.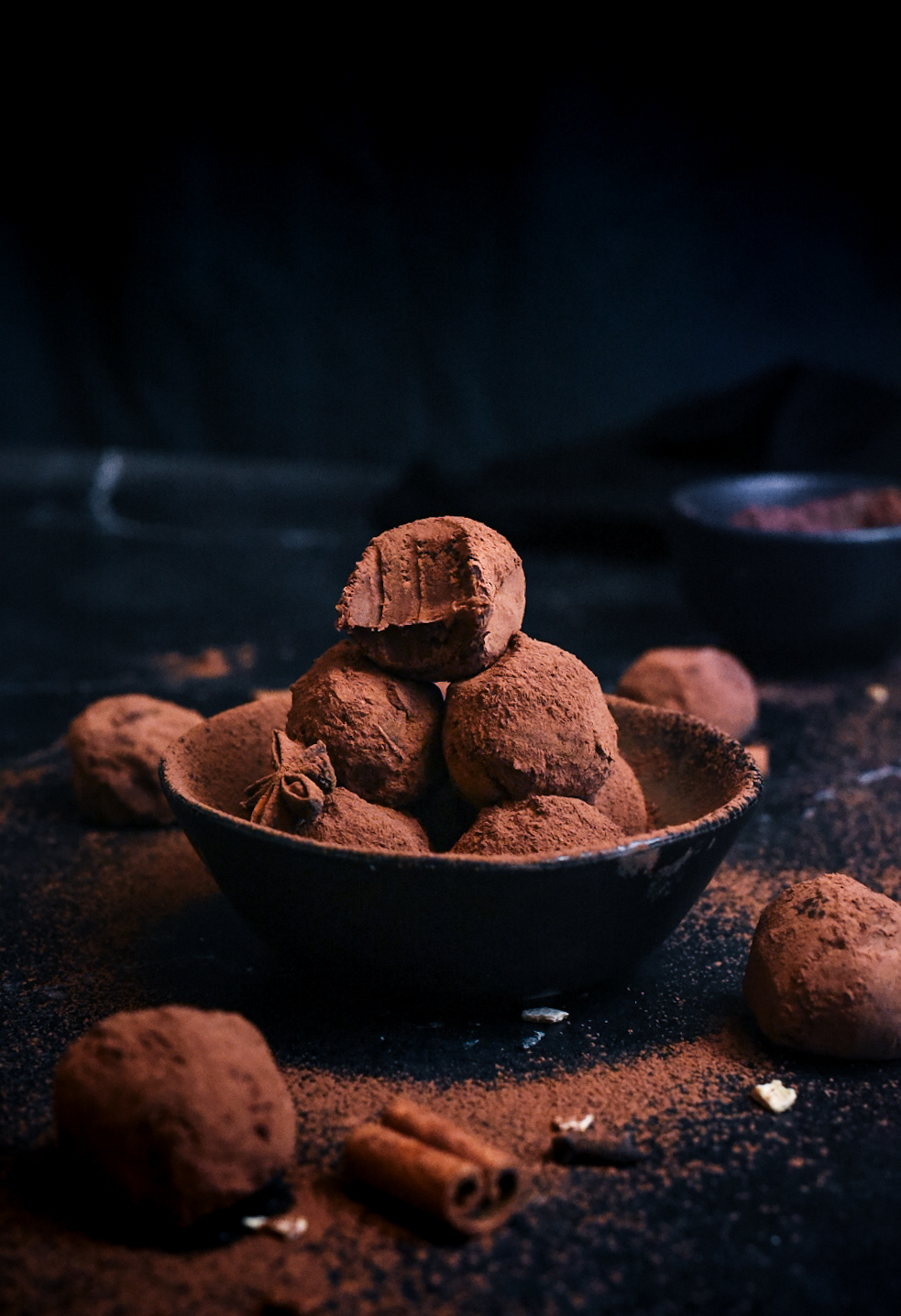 Instructions:
Gently heat chocolate in cream until melted. Add chestnut purée, rum and honey.
Place in the fridge until firmly set, for at least half an hour.
Shape the dough into truffles and toss each one in the powder until all are coated.
How did they turn out? Let us know which family member ate the most of them

!
Subscribe to The Healthy Food Factory NEWSLETTER and get our latest news straight to your inbox!